ESRC Vulnerability & Policing Futures Research Centre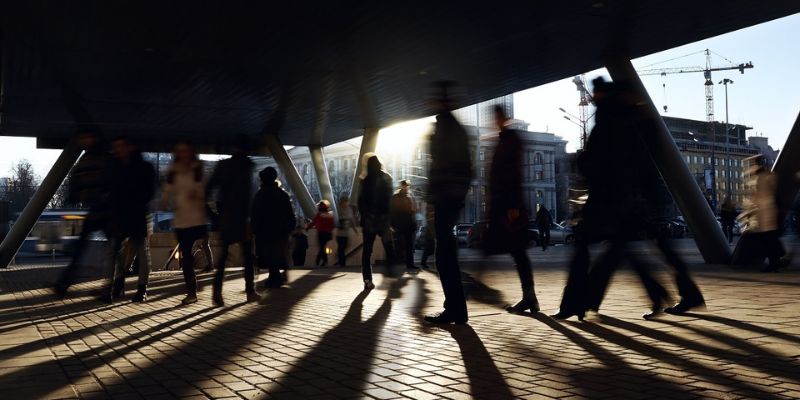 This research centre, jointly led by the University of Leeds and University of York, is dedicated to understanding how policing can better service the needs of vulnerable people.
The Centre is one of six Economic and Social Research Council (ESRC) centres of excellence announced in late 2021, all of which tackle critical social and economic challenges. The Vulnerability & Policing Futures Research Centre is the first of its kind to study how vulnerabilities – such as exploitation by county lines drug networks, online child sexual victimisation, domestic abuse, modern slavery, mental illness and homelessness – interact with, and are shaped by, policing.
The centre will tackle the questions:
How does policing contribute to and cause vulnerability and how does it tackle it?
How can the police and other services – such as health, social care and housing – work to prevent and reduce vulnerabilities?
Co-directed by the Professor Adam Crawford in the School of Law at University of Leeds and by Professor Charlie Lloyd at the University of York, the Centre is also supported by deputy directors Dr Kate Brown (York) and Dr Dan Birks (Leeds), with a team of 23 other co-investigators drawn from 10 other universities around the world. The Centre is also supported by 38 regional, national and international project partners from across policing, government and non-governmental organisations.
Other Leeds colleagues involved as co-investigators include Dr Laura Bainbridge from the School of Law and Professor Mark Mon-Williams from the School of Psychology.
Read more about the Centre on the Centre website and follow the Centre on Twitter (@VP_Centre).
Early Career Researcher Development Fund
The Centre's Early Career Researcher Development Fund is open for applications.
The fund aims to build research capacity and capability to tackle current and emerging challenges related to vulnerability and policing. Research grants of up to £25,000 are available for 12-month projects commencing in May 2023.
The thematic steer for 2023 will be children and young people. However, all eligible applications will be considered and equally assessed against the criteria, regardless of thematic focus. The strength of proposals will be the first and foremost priority when allocating funding.
Deadline for applications: Monday 30 January 2023.
Read more about, and apply for, the Early Career Researcher Development Fund.