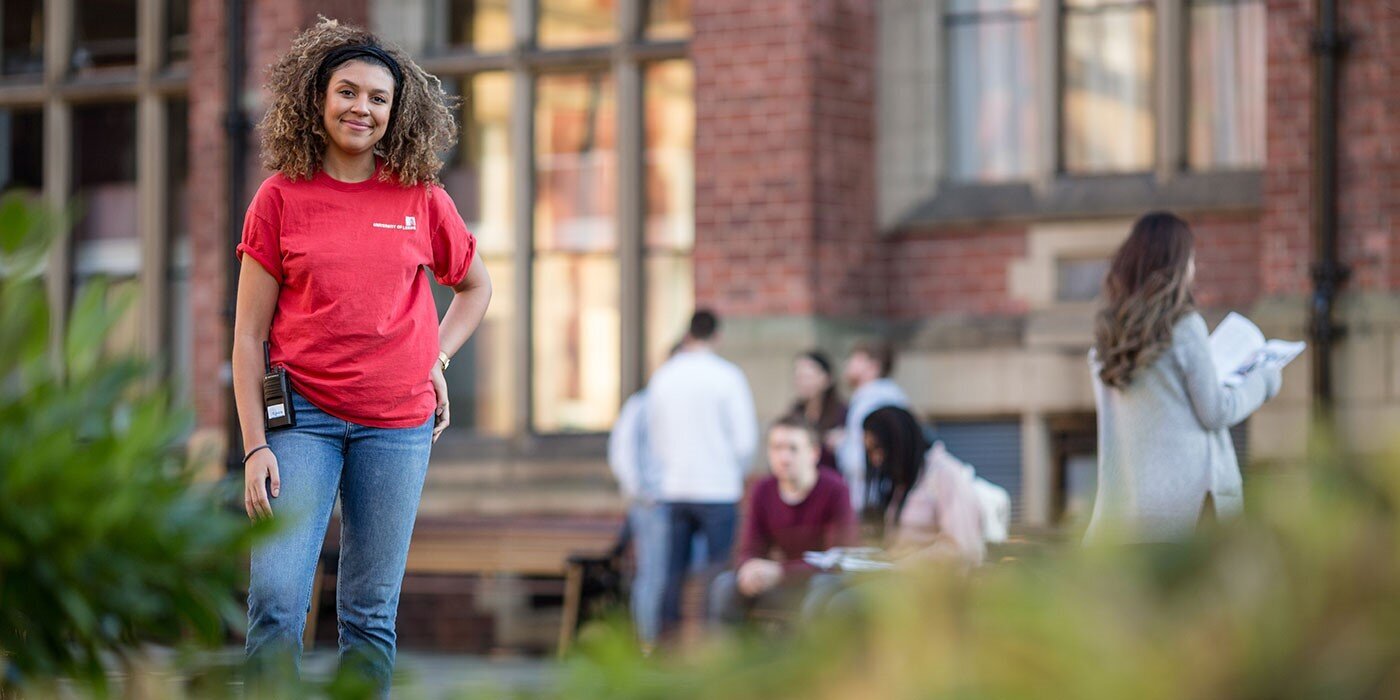 find out more and book now
Top 15 in the UK
We're ranked 11th for law in The Complete University Guide 2024 and 4th for Criminology in The Guardian University Guide 2023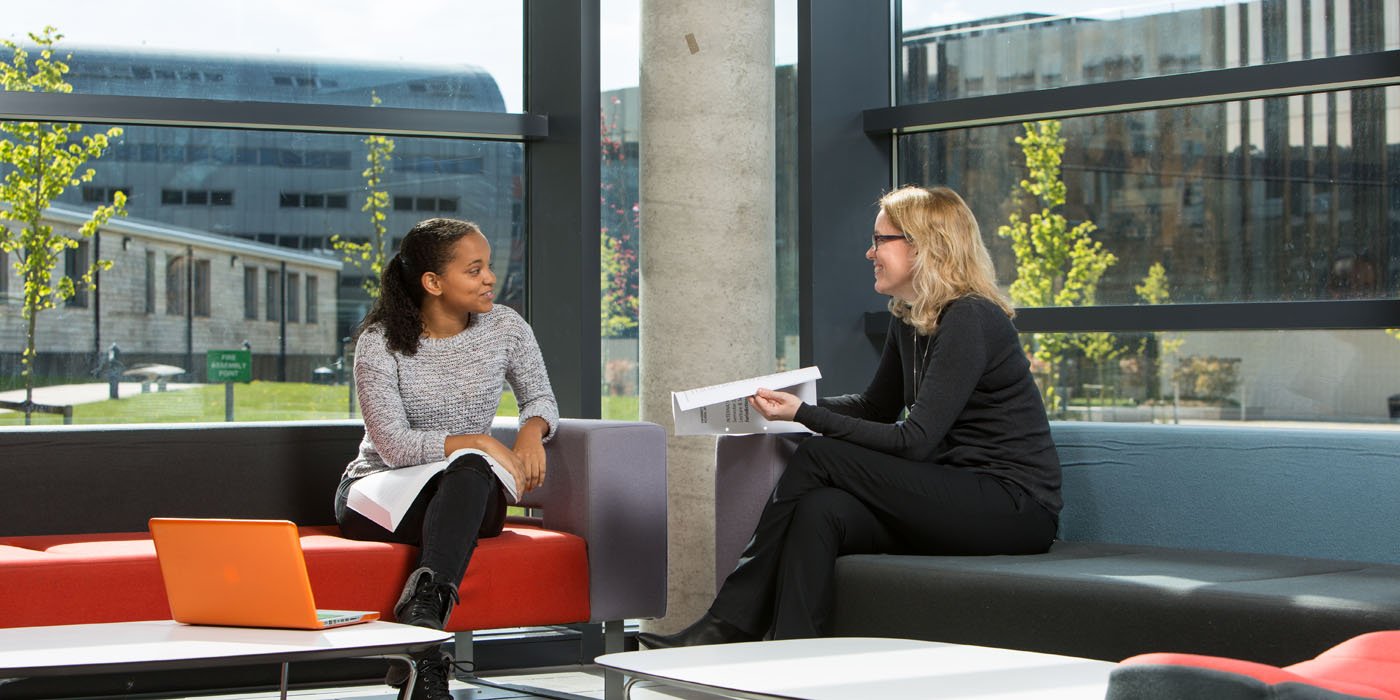 Pathways to Law
Pathways to Law is a widening participation scheme for year 12 and 13 students from under-represented backgrounds, who are interested in a career in law.
Find out more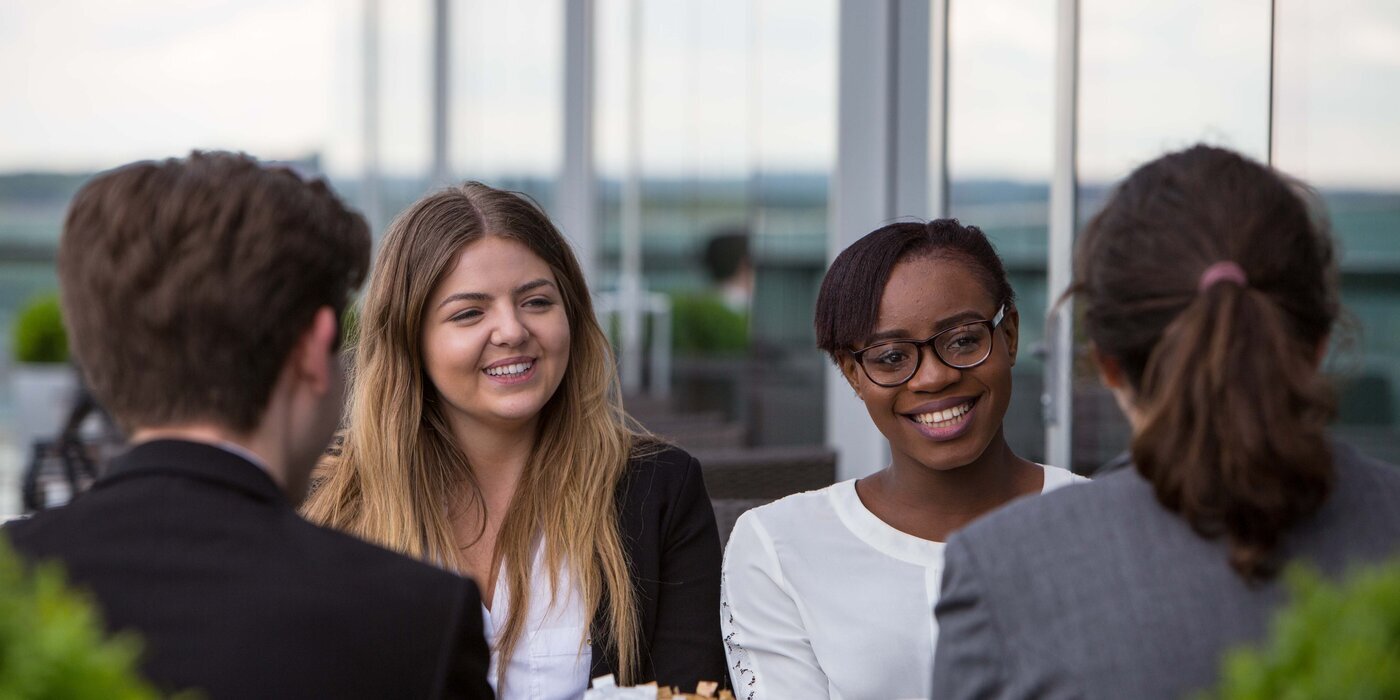 Find out more
Scroll down
School of Law - Undergraduate
Undergraduate degrees
Whatever your ambition - whether it's to be a lawyer, to work for the police, to go into business or finance - your time as a student in the School of Law will bring together the knowledge, skills, connections, experience and confidence that you need to succeed in a competitive work environment. Throughout your time with us, we will encourage you to make the most of these opportunities and challenge you to make a difference to your community, both within the School and beyond.
Enrichment opportunities
We're passionate about your university experience. At Leeds, you'll enjoy a range of additional options that offer you the chance to make a real difference to your future career.
Studying with us
A great educational experience should be one that inspires. At Leeds we aim to inspire you with a cutting-edge curriculum, delivered by academic experts who have a wealth of professional and research experience.
11

th

in the UK for law

The Complete University Guide 2024
6

th

most targeted university by the UK's top graduate employers

High Fliers report, The Graduate Market in 2023
2

nd

in the Russell Group for student satisfaction in law

National Student Survey 2021