Coronavirus (covid-19)
The health and wellbeing of our staff, students and visitors are our priority. Keep updated with the University's information and advice.
Latest updates and information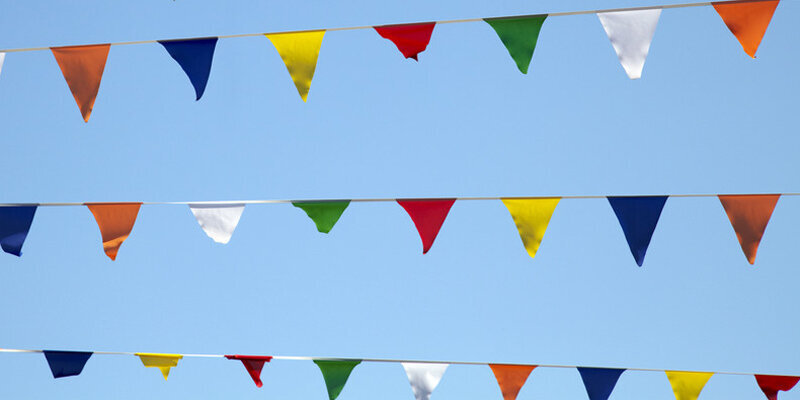 Latest updates and information
Undergraduate Virtual Open Days
Discover Leeds from home
Find out more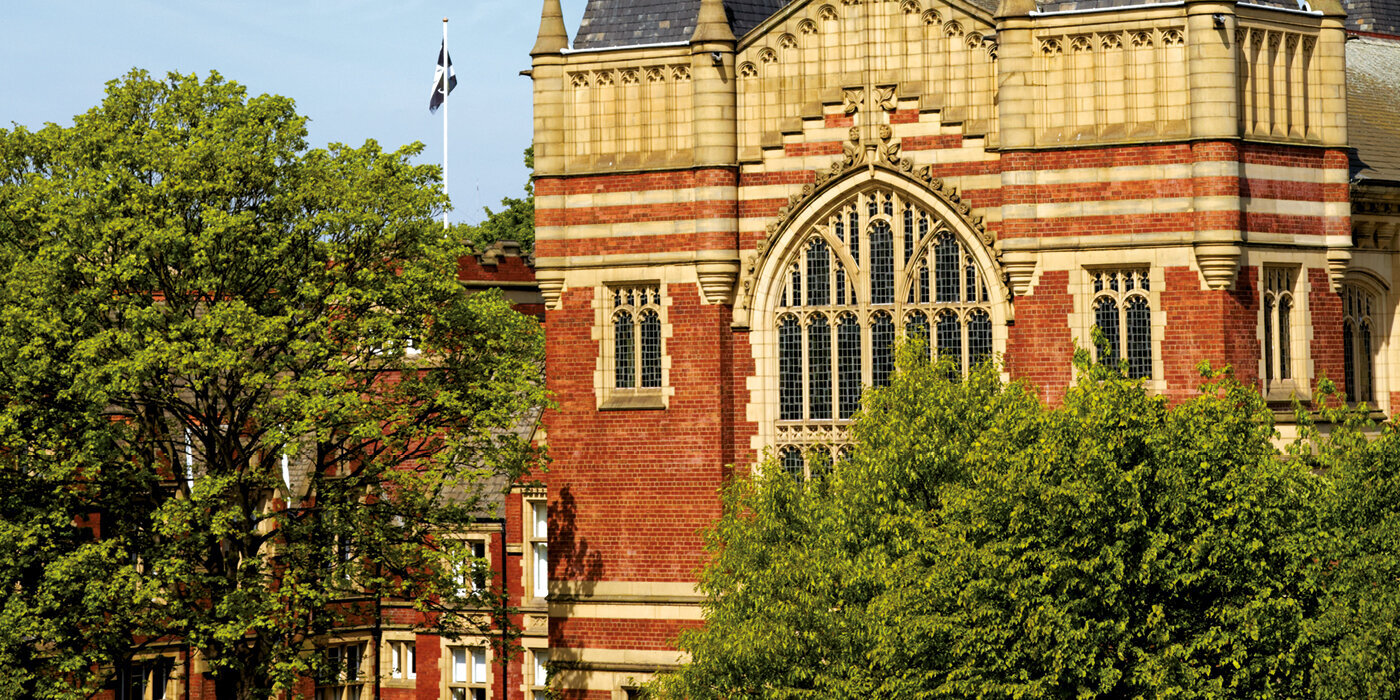 Find out more
Link to Leeds
Talk directly to some of our current international students
Find out more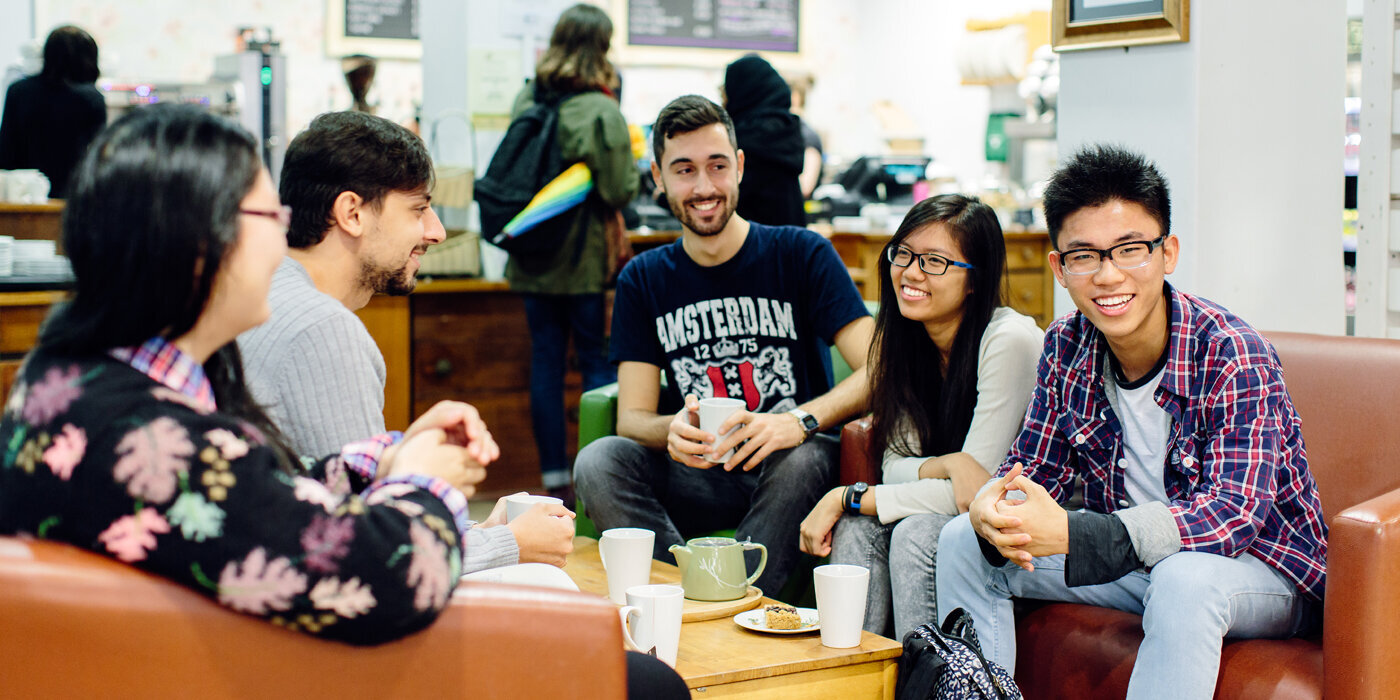 Find out more
Undergraduate
— Where do you picture yourself?
Scroll down
School of Law - Undergraduate
Undergraduate degrees
Whatever your ambition - whether it's to be a lawyer, to work for the police, to go into business or finance - your time as a student in the School of Law will bring together the knowledge, skills, connections, experience and confidence that you need to succeed in a competitive work environment. Throughout your time with us, we will encourage you to make the most of these opportunities and challenge you to make a difference to your community, both within the School and beyond.
Enrichment opportunities
We're passionate about your university experience. At Leeds, you'll enjoy a range of additional options that offer you the chance to make a real difference to your future career.
Studying with us
A great educational experience should be one that inspires. At Leeds we aim to inspire you with a cutting-edge curriculum, delivered by academic experts who have a wealth of professional and research experience.
95

%

of graduates were in employment or further study

6 months after graduating (Destination of Leavers Survey 2016)
Top
10
most targeted by leading employers
High Fliers 2020
2

nd

for Law student satisfaction in Russell Group

National Student Survey, 2019
"RT @novahroze: Amazing news - well done Alessia! Undergraduates do really interesting research during their degree and it would be… t.co/jzTKKsX5cz" -
About 2 hours ago
"Our Chair in EU Law and Social Justice - Professor Iyiola Solanke has been interviewed as part of Newshour on… t.co/bee0lkWJP0" -
About 2 hours ago
"Our student Alessia D'Onofrio's abstract 'The Frames Behind The Gadda Law - A Theoretical Analysis Of Italian Law T… t.co/KGYbhqGKXj" -
About 3 hours ago