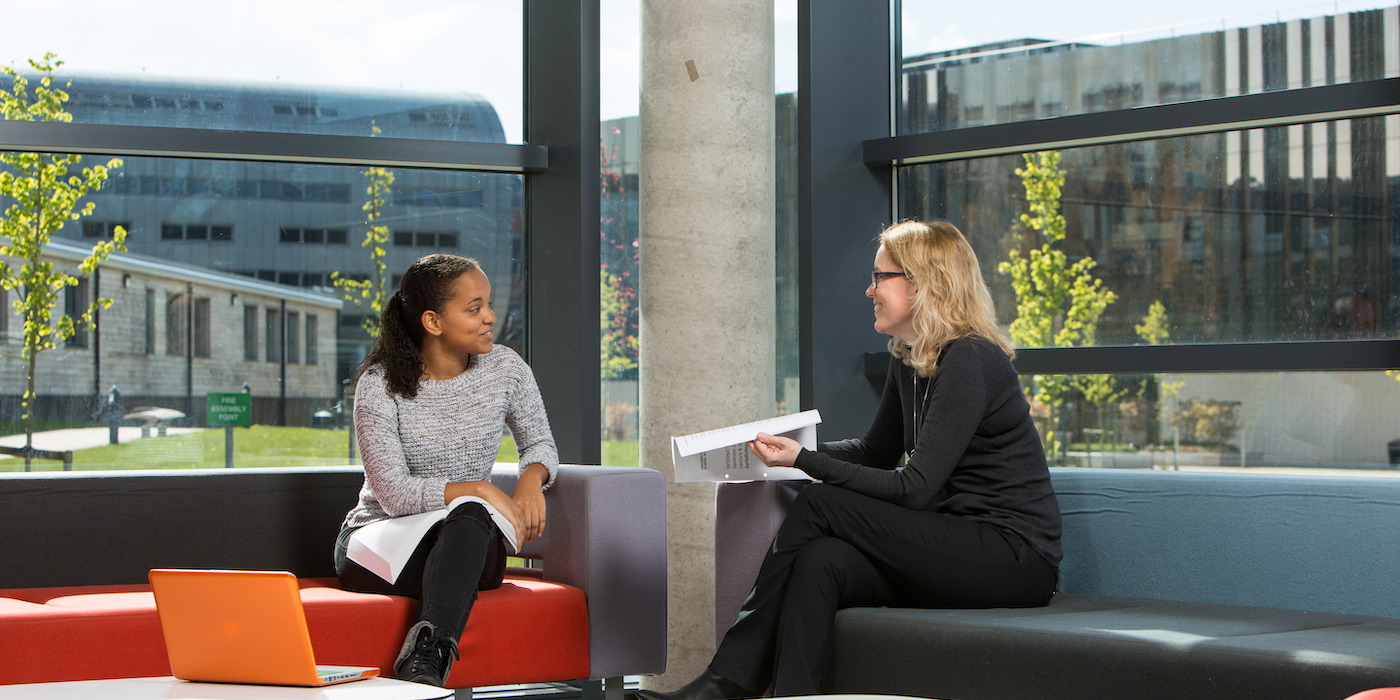 Our community of researchers is essential to the culture of the School of Law, and we support and develop those researchers throughout each stage of their career.
The research community in the school, and across our Research Centres, represents international and methodological diversity meaning it is a place where researchers from various backgrounds can flourish.
These diverse backgrounds help foster interdisciplinary challenge-led research across the School, the University and further afield alongside excellent discipline-based fundamental research.
Developing researchers
We are dedicated to the development of research colleagues, from early career researchers to experienced academics:
Researchers at every stage of their career are supported by and integrated into our Research Centres.
Colleagues can apply for generous study leave.
The School is home to high quality facilities and extensive expertise to support researchers.
Early career researchers are supported with reduced teaching workloads and a dedicated research mentor.
Training opportunities
All research colleagues engage with formal and informal training opportunities, from School and University-wide events:
Each Research Centre offers research support, including opportunities for initial pitches of research ideas, research seminars, and small-group detailed reviews of article drafts.
The School organises events to support staff in understanding how to make the most of their potential, examining exemplary publications by colleagues across the full spectrum of the School's research.
The University delivers training, for example on research, impact, PGR and research grant writing.
The School's Reading Group reads published articles and provides feedback to authors.