The Centre for Criminal Justice Studies
Our research centre is an interdisciplinary research institute providing comparative insights into key criminal justice issues.
Centre for Criminal Justice Studies
School of Law - Centre for Criminal Justice Studies
Our research
The Centre for Criminal Justice, established in 1987, pursues research into criminal justice systems and criminological issues. Our research has established a strong international reputation, particularly in the areas of policing, crime prevention, victims, youth justice, cyber-crimes and the supervision of offenders.
More

on Our research
Our academic team consists of over 20 experts in the field of Criminal Justice and Criminology who conduct research and teaching within the School.
More

on Our experts
Our research projects explore contemporary issues within the field at a local, national and international level.
More

on Research projects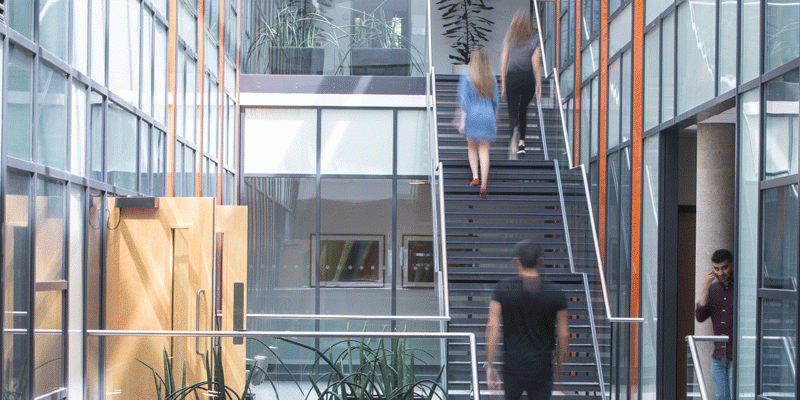 National and international networks
We have good international research links, notably through the Worldwide University Network and we are an institutional member of the Groupe Européen de Recherches sur les Normativités, a leading international research network funded by the French CNRS. The CCJS also has formal links with the Institute of Criminology at Sydney University.
The Centre has an Advisory Board with more than twenty members drawn from key senior positions within criminal justice research users and sponsors, including the police, judiciary, probation service, prisons and the courts.
---
Study with us
The Centre has grown to become one of the leading criminological centres of its kind with an established international profile. We have developed a sustained track record of international excellence and excel in the production of empirically rich, conceptually sophisticated and policy-relevant research which feeds into our programmes at undergraduate and postgraduate level.
More

on Study with us