Study with us
Centre for Criminal Justice Studies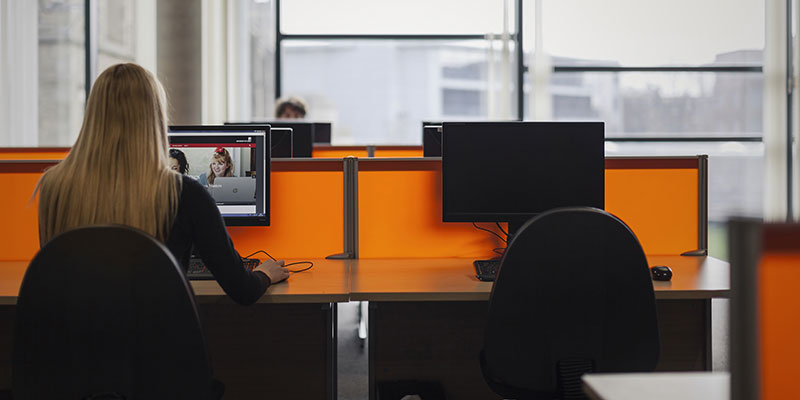 The Centre runs both undergraduate and postgraduate degree programmes, has a vibrant postgraduate research community and an active public seminar programme.
Postgraduate taught
Postgraduate research
We also offer postgraduate research opportunities and welcome applications falling within any field of Criminal Justice Studies, particularly within our key research strength areas.
There are a wide range of university scholarships. We also encourage applications for government funding from outside bodies, such as the AHRC.
Undergraduate