Our research
Centre for Innovation and Research in Legal Education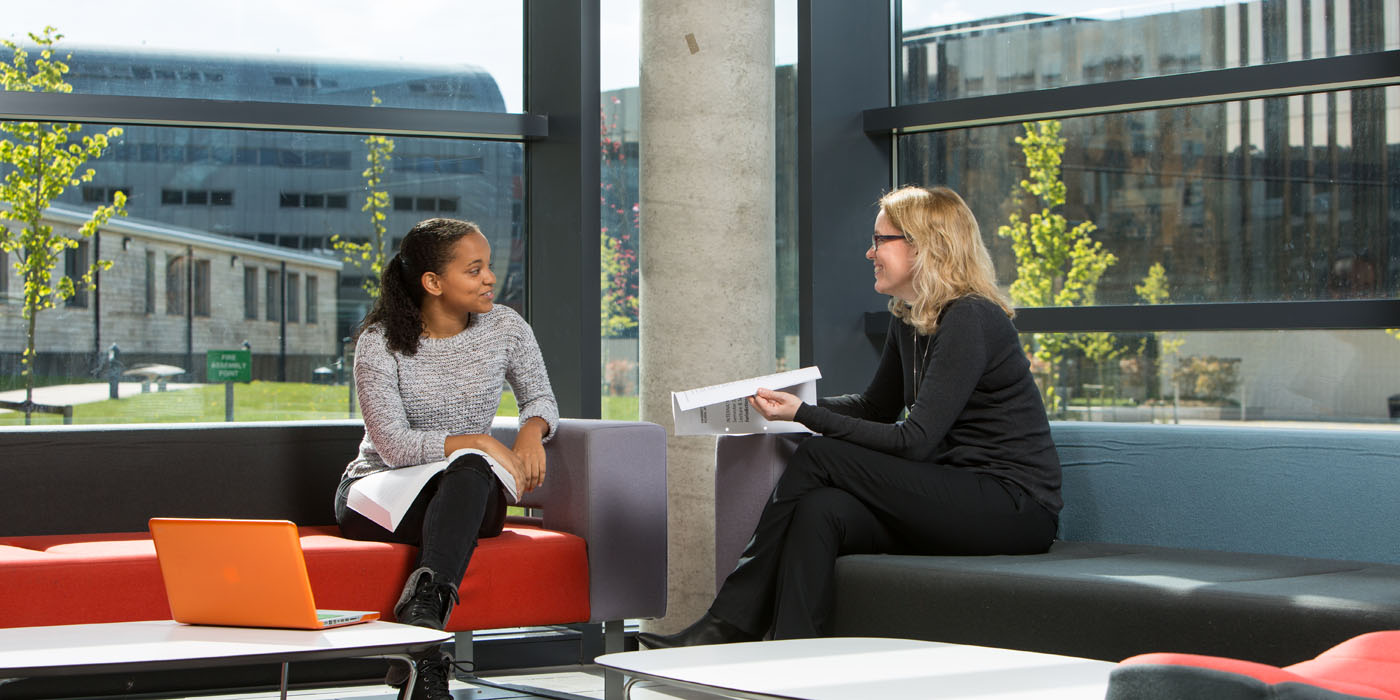 Centre Themes
The work of CIRLE members is diverse and centres around the key themes listed below. These themes interrelate, and most CIRLE work will be concerned with more than one of them, or with the way in which they intersect:

• Digitalisation and digital transformation: it is clear that the use of the digital is going to be a key part of higher education in the near future and we need to reflect deeply and critically on the way in which that will change legal and criminological education. This will range from the use of AI and gamification in learning and teaching, to the role of the digital in employability provision, to the use of digital to provide a more global student cohort and learning experience.

• Internationalisation: CIRLE already has expertise around some aspects of international education and we will build on it to understand how higher education can best respond to global change , considering questions of pedagogy, curriculum and student support and wellbeing as it relates to a global student cohort .

• Decolonisation: this is likely to be a key strategic theme across the sector over the next years. CIRLE is committed to carrying out this work in a rigorous and scholarly manner, and ensuring that it is mainstreamed throughout the full range of our projects.

• Transition: CIRLE has expertise in understanding and supporting the various transitions within student life: induction into university, transition between years, and movement into the employment market. Connected to this theme is also work related to the development of identities, both professional and personal. Focus on the importance of these transitions will continue, with additional focus on transition into postgraduate study, including doctoral training.

• Student wellbeing: colleagues within CIRLE are leading experts in this developing field and this will continue to be a strong focus of work, intersecting with the other themes where possible.

• Equality and inclusion: challenging inequalities within student education needs to be a focus of any Centre in this field. Our themes all raise issues of equality and inclusion in the rolling out of the benefits of digital transformation, in ensuring equality of access to global opportunity, In understanding the equality dimensions of student well being and of the challenges of transition. Decolonisation, whilst being a project that is distinct from that of equality and inclusion, overlaps with it as well

• Education and the Professions: The Legal Profession Research Group (LPRG) sits within CIRLE, undertaking research o the legal professions and building connections between academia and the legal community. Colleagues within CIRLE are continuing to build connections between the School of Law and the criminal justice sector.