School of Education - Site Homepage
Webinar: Masters study in the School of Education
Join our webinar and find out more about Masters study in the School of Education.
Book your place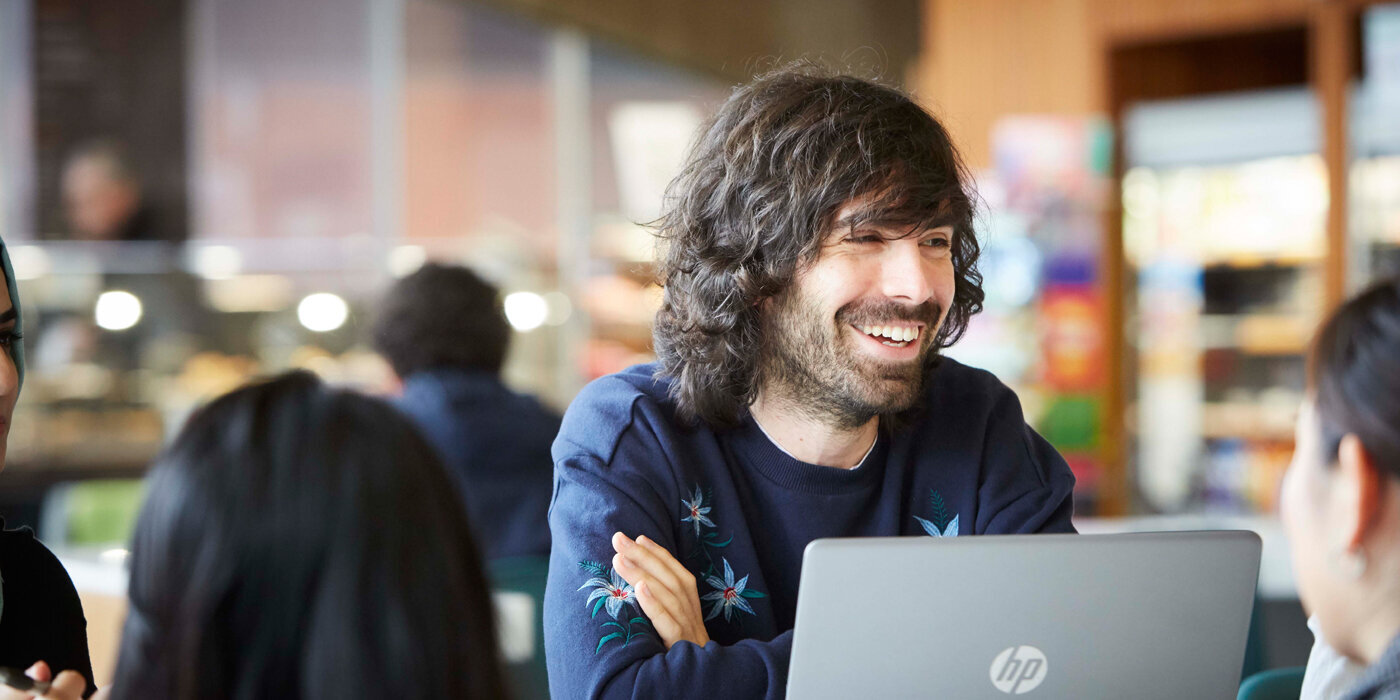 Book your place
Our research and expertise
We are actively engaged in research at the frontiers of education. Our research informs and ignites the teaching and studying activities of all of our postgraduate courses.
Find out more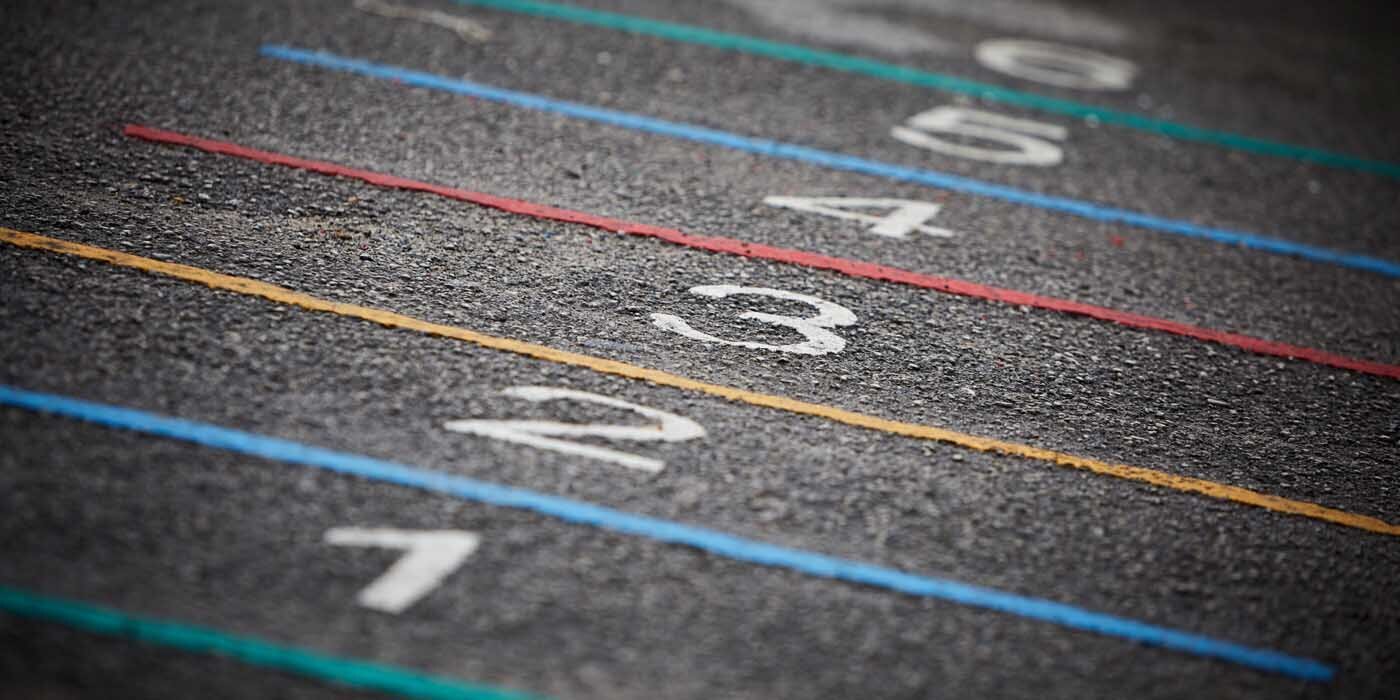 Find out more
Scroll down
School of Education
We're proud of our standing as one of the very best schools in the UK for education research and teaching excellence. As a student in the School of Education, you'll become part of our thriving academic community.
Coronavirus (covid-19)
The health and wellbeing of our staff, students and visitors are our priority. We know that many people are understandably anxious about the current coronavirus outbreak, and we are taking further measures to address your concerns, to protect your health and wellbeing, and to ensure that learning can continue. Please visit our coronavirus website for the latest updates and information. If you're an applicant or offer holder please visit our coronavirus information FAQs tailored to you.
Our research
Our research helps to improve the lives and learning of children, young people and families, by informing and shaping educational practices and policies in UK, European and global contexts.
Research is central to everything we do within the School of Education. We undertake research into educational policy and practice to inform practitioners and policymakers. Our world-leading research ranks in the UK Top 5, as assessed by the Research Excellence Framework 2014.
More

on Our research
Our reputation

Top

10

most targeted by leading employers

High Fliers Survey 2019

3

rd

in the UK for student experience

Times Higher Education Survey 2018

Top

50

in the world for Education

QS World University Rankings, 2020
"#COVID19 Information  Keep updated with all the University's information and advice. Make sure you read the full d… t.co/QGmKdqyh6l" -
2 weeks ago
"We are delighted that Leeds has been ranked in the top 50 in the world for Education in the 2020 QS World Universit… t.co/JzPB8JpaK9" -
3 weeks ago
"There's still time to register for our free webinar on Wednesday 11 March. Join us to find out more about studying… t.co/ytOpGJkeeS" -
3 weeks ago