Impact and engagement
Centre for Innovation and Research in Legal Education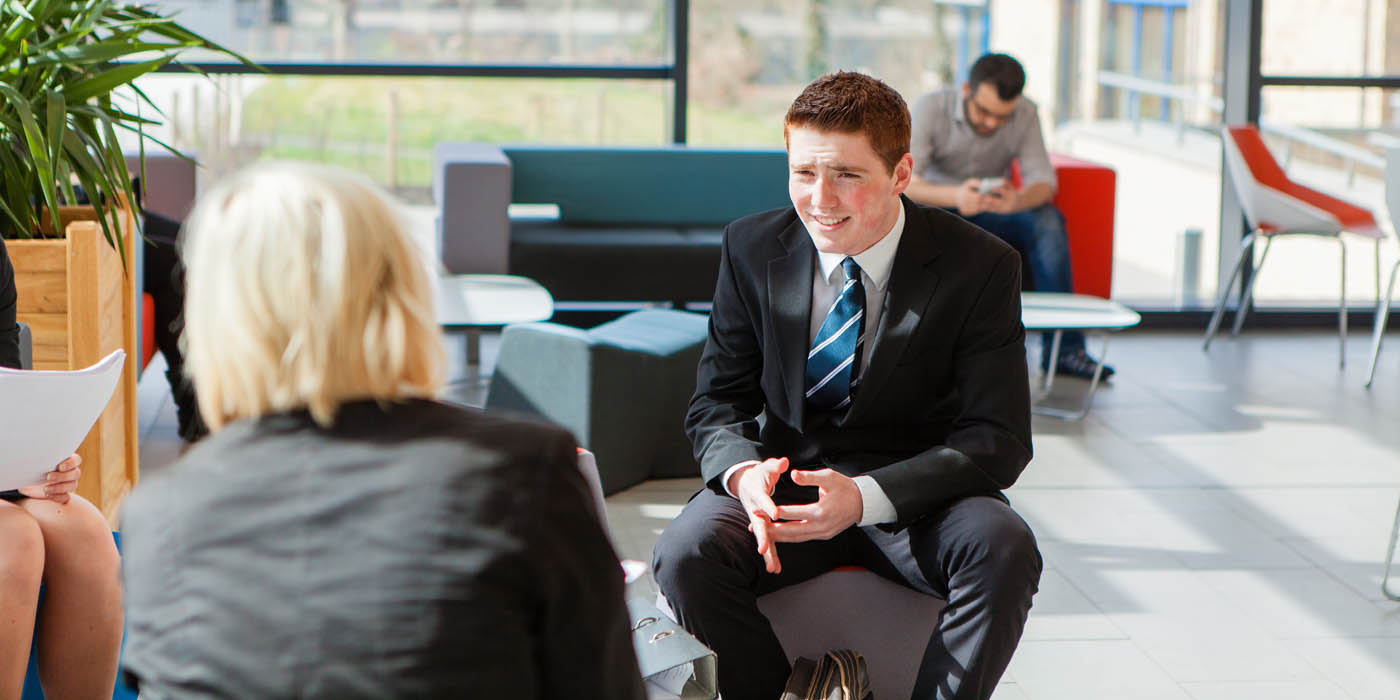 CIRLE operates as the Law School's 'think tank' on matters of student education and experience and all of our work streams aim to have an impact on our curricula and co-curricular activities. Many of our projects also have a broader impact within the university, higher education sector and the professions with whom we engage.
Student Education Response to the COVID-19 Pandemic
All CIRLE members within the School are leading work streams and projects to support the School's transition to a more COVID-19 safe approach to student education. We are bringing expertise that is both research informed and led by deep experience to bear in areas such as the digital delivery of education, building student and staff community, new approaches to assessment, induction and transition, and accessibility and inclusivity.
This report, produced by Lydia Bleasdale, pulls together key points from, and reflections on, resources which focus specifically upon COVID-19 and the responses of universities to the pandemic. It will be updated on a monthly basis to reflect the most current thinking and resources. Read The University Experience 2020-2021: Current Thoughts report [PDF download].
Resilience within the curriculum
Lydia Bleasdale and Sarah Humphreys undertook a year-long research project, supported by the Leeds Institute for Teaching Excellence, into undergraduate 'resilience.' Here, resilience was used as an umbrella term to encompass the wide range of factors external and internal to students – including relationships and communities – which can impact upon a student's ability to navigate times of challenge. The 'Undergraduate Resilience Research Project Report' was published in January 2018 and discussed how the resilience of students of different disciplines – including Law – can be supported (and undermined) within a university context.
Although the project was framed as concerning 'resilience,' at its heart was a concern with the role universities can and should play in supporting and protecting relationships across campus, including through teaching, personal tutoring models, student support mechanisms, and broader engagement with students. The report specifically rejected an individualised notion of 'resilience,' whereby a person is seen as being entirely and solely responsible for their ability to navigate challenge.
The report and its findings have had a tremendous impact within and beyond the University of Leeds. Lydia and Sarah have, for example:
Contributed to School and University level policies, including through the University Personal Tutoring Task and Finish group; the University Student Mental Health and Wellbeing strategy group; and the Leeds University Union Wellbeing strategy group
Contributed to the national AMOSSHE / Unite Students Resilience Toolkit
Advised other universities about how the findings could be used within their institutions
Contributed to a major new University of Leeds online guide for international students, including reviewing the guide in light of literature surrounding communities and relationships, and co-authoring several sections
Disseminated the project's findings at over twenty conferences, symposia and seminars, including as invited speakers
Devised a workshop which has been used with historians, postgraduate research students, law undergraduates, media and communications undergraduates, and junior lawyers, receiving very positive feedback e.g. "I just wanted to say thanks to Lydia and Sarah for yesterday's session on resilience. I usually dislike such sessions but you really took account of broader structural conditions of academia. Left me with lots to think about." (Postgraduate research resilience workshop participant, Socio-Legal Studies Association Conference 2018)
Seen the project quoted by The Guardian article 'Legally drained: why are stress levels rising among law students?' (19 November 2019)
Lydia and Sarah would be delighted to discuss the Report and its findings further with any interested parties.
Millennial Lawyers project
In late 2017, Lydia Bleasdale and Andrew Francis were commissioned by the Leeds Law Society to explore how different generations within the legal profession negotiate the transformative change the sector is experiencing. In particular, it was a response to academic and press discussion of how the millennial generation have grown up, studied, interacted with the world and each other and the ways in which these conditions may differ from those experienced by previous generations.
Lydia and Andrew's eventual report - 'Millennial Lawyers: Challenges and Opportunities for Law Firms in Leeds' – was published in September 2018, and considered the findings from surveys and focus groups conducted with lawyers and HR representatives from across the Leeds legal sector. The findings suggest that the perceived generational differences between 'Millennials' and others are not as extreme as much of the popular press suggests. For example, the surveys and focus group participants indicated that there was an increased interest in work-life balance, but the drivers for this were coming from lawyers at all career stages. Other key findings drew attention to the particular challenges that paralegals experience, and, in common with many other sectors, women still faced inappropriate behaviour. The Report also highlighted many examples of good practice throughout the profession which were explored in discussion.
Andrew Francis presented the Report at the Carriageworks Theatre to Leeds City Council on the 6 March 2019. The presentation set out the main project findings and a series of recommendations designed to stimulate discussion within legal organisations about workplace culture and training support.
Lydia and Andrew would be delighted to talk further to any firm wishing to discuss the findings in greater detail.