The Centre for Law and Social Justice
Our work considers the extent to which law can address inequalities and help ensure that resources are shared more equitably.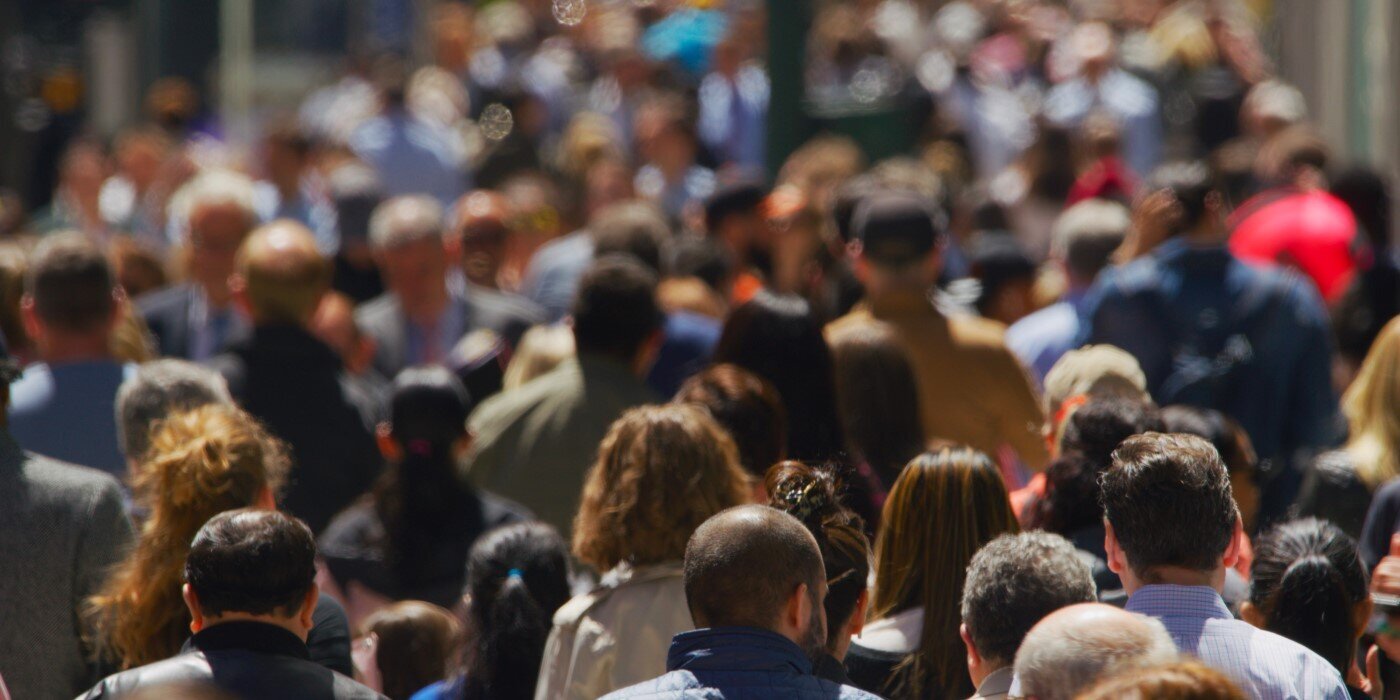 Centre for Law and Social Justice
School of Law - Centre for Law and Social Justice
Our research
The Centre for Law and Social Justice explores the role that law has in addressing inequalities and achieving a more just society. It aims to generate research which addresses the global challenge of inequalities, exploring the themes of accessing and enacting justice, law and social sustainability, and (legal) embodiment.
More

on Our research
Study with us
The Centre is committed to making a positive impact within the local and global community through its research and teaching.
We also run a postgraduate programme, LLM Law and Social Justice.
More

on Study with us
Our inception
Law and Social Justice was inaugurated in September 2014 and has 21 members, including 10 postgraduate research students. The inaugural event, funded by White Rose Doctoral Training Centre, was 'Languages of Welfare and Justice: Legal Projects for Social Change'. The event was attended by 35 White Rose scholars. Professor Jonathan Herring (Exeter College, Oxford) gave the plenary address 'Law and Social Injustice' which framed the day. Inaugurating Law and Social Justice with a White Rose event reflects the group's ambitions to make interdisciplinary connections across the White Rose Universities and beyond.
"The wonderful Khiara Bridges gave our annual lecture last night on 'Imagining an Ethnography of the Reproductive Li… t.co/81vbpv58A4" -
3 days ago
"RT @Law_Leeds: We are very pleased to welcome Matthew Gold (Director and Joint Head of Civil Actions Against Public Authorities at… t.co/gJmz2R1xi4" -
3 days ago