Cybercrime research
Centre for Criminal Justice Studies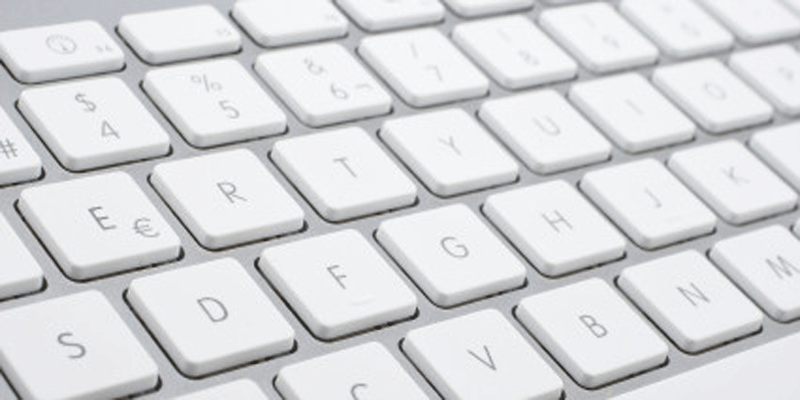 The Centre for Criminal Justice Studies is host to a number of projects that explore various aspects of Cybercrime. More specifically, our key research areas in the cybercrime field are:
Crime and Networked Technologies (Cybercrime)
Policing and Regulating Cybercrime and Cybercriminals
Understanding New Technologies and Crime (The Cloud, Internet of Things)
Cryptocurrencies and Crime
Organised Crime and Networks.
The projects are currently conducted within the Centre for Criminal Justice Studies in the School of Law and explore a range of interdisciplinary crime, technology and security issues. The projects answer a range of contemporary research questions related to the impact of digital and networked technologies on serious and organised crime and policing. They contribute to the School's broader 'Law and Emerging Technologies' programme and the Centre's 'Security and Justice' theme.
The projects such as Consortia for Exploratory Research in Security (CEReS) and Combatting cRiminals In The CLoud (CRITiCaL), are interdisciplinary and involve collaborations with higher education institutions (such as Cardiff, Birmingham City, City, Durham, Newcastle, Plymouth and Royal Holloway Universities), and links with various government agencies.
Contact us
For any information regarding the Unit, please feel free to contact us at cybercrime@leeds.ac.uk.