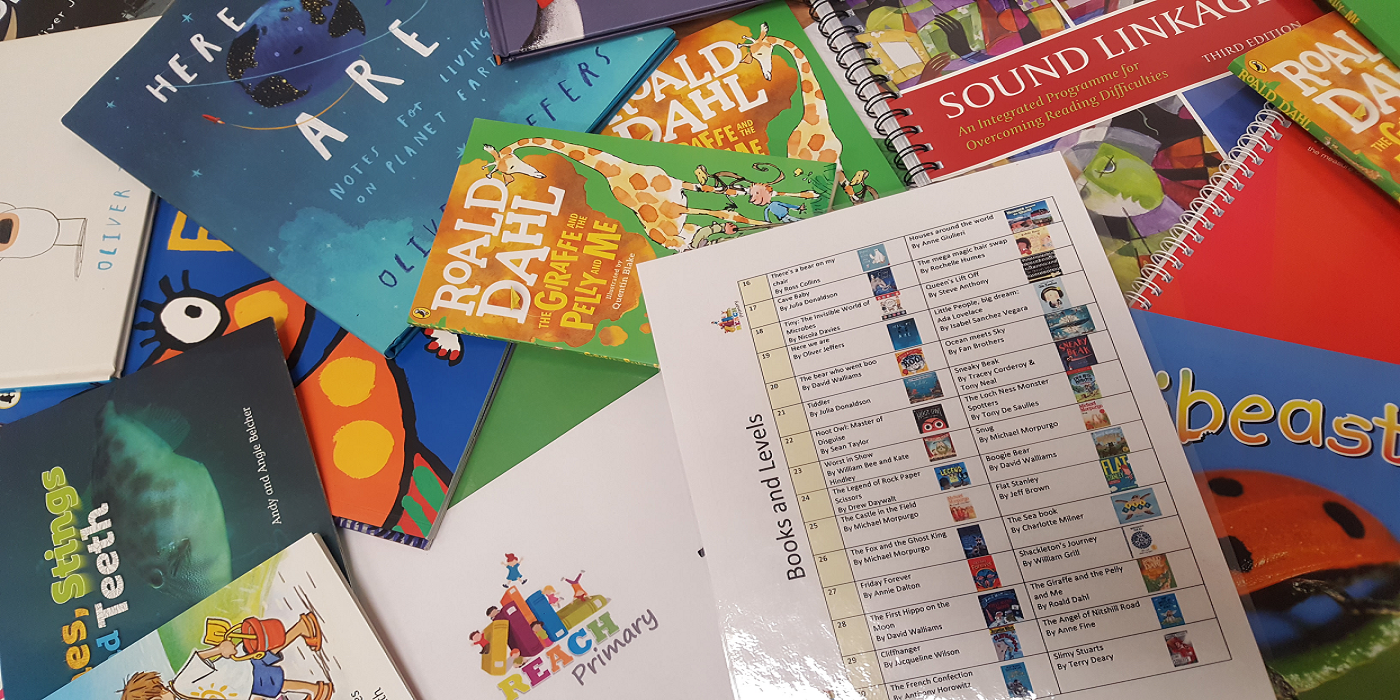 - Art
Artsform art resources list – Here you can find a range of the arts to explore with all ages of children.
- Communication and Language
I CAN – Your first stop for information on children's communication.
- History and culture
Ashmolean Museum (Oxford) – Find out about the museum's idiosyncratic collections on their learning resources page.
Historiana EU – A large collection of EU historical archived footage.
Leeds discovery centre (museum and galleries) learning portal – A set of learning resources from arts, cultural and heritage organisations.
Leeds museums and Galleries – Leeds Discovery centre website has a collection of virtual visits.
National Archives – Watch some archived footage of historical events and social changes from the national archives.
The Fitzwilliam Museum (Cambridge) – Discover works of art, masterpiece paintings and historical artefacts.
The National Museum – The National Museum's association for professional curators have a great area on their website to explore museum resources.
- Literacy
Leeds for learning - Has a fantastic list of free reading resources.
Marquee TV – Watch Shakespeare plays.
Roald Dahl website – Has resources for teachers, kids and parents.
The National Association for the Teaching of English (NATE) – Links to comprehensive list of free resources for many online reading opportunities.
The UK Literacy Association – Access a range of resources.
- Mathematics
ATM (associated for teaching in mathematics) – Has a fantastic range of resources for teachers and parents, written by enthusiastic maths teachers for all ages. There are some free resources that can be downloaded straight from the website her.
Centre for Innovation in Mathematics Teaching (CIMT) – Has a range of resources for various levels.
Dr Frost – Offers some helpful exam practice.
Don Steward's blog: Median – Explore some mathematical wonders.
Mathematical Beginnings – This website contains a free collection of starting points for mathematical activity.
Maths is Fun – An American site that has some games for the family to get involved in.
Mr Barton Maths – One many maths teachers refer.
National Numeracy Day – A huge range of activities from the very basics of recognising numbers and patterns, all the way up to valuable life skills around money management and budgeting.
Nrich – Has a very wide range of open interesting and enjoyable activities for all ages of children and parents alike!
Stem – Stem say that: "Our website is home to thousands of free-to-access, quality-assured resources to support the teaching and learning of science, technology, engineering and mathematics (STEM) subjects".
- Music
Artforms music resources list – Artforms in Leeds say these resources are "For home educators and schools during the Covid-19 lockdown, we have compiled a list of teaching ideas, resources, songs and musical games that are easily accessed and shared with children. We hope you find them useful, but most of all, have fun!".
Lyricstraining website – Learn languages using the reading and lyric training website with top tips and sing alongs (can also be downloaded as an app).
- Physical development
CBeebies - Hand washing – CBeebies washing your hands song.
NHS change4life: Indoor activities – Indoor activities for children.
NHS: Shake Up games – 10 Minute Shake Up games.
- Science, biodiversity and nature
National Trust: Birdsong – Find out what bird that is!
The Life Centre – A range of science lessons and experiments that can be watched online, or completed at home.
Whizz Pop Bang – A science magazine aimed at children in Key Stage 2, they have a range of free teaching resources that work well at home too.
Wildlife Trusts – Their webpage has some activities for all to enjoy.
- Well-being and general
Alistair Bryce Clegg – At least 50 fantastic ideas to try at home.
Leeds City Council Leeds for learning website – There are nearly 4 pages of free resources including books, advice and ideas for parents and teachers.
Noisy Crow: A Free Information Book Explaining the Coronavirus to Children – The book answers key questions in simple language appropriate for 5 to 9 year olds.