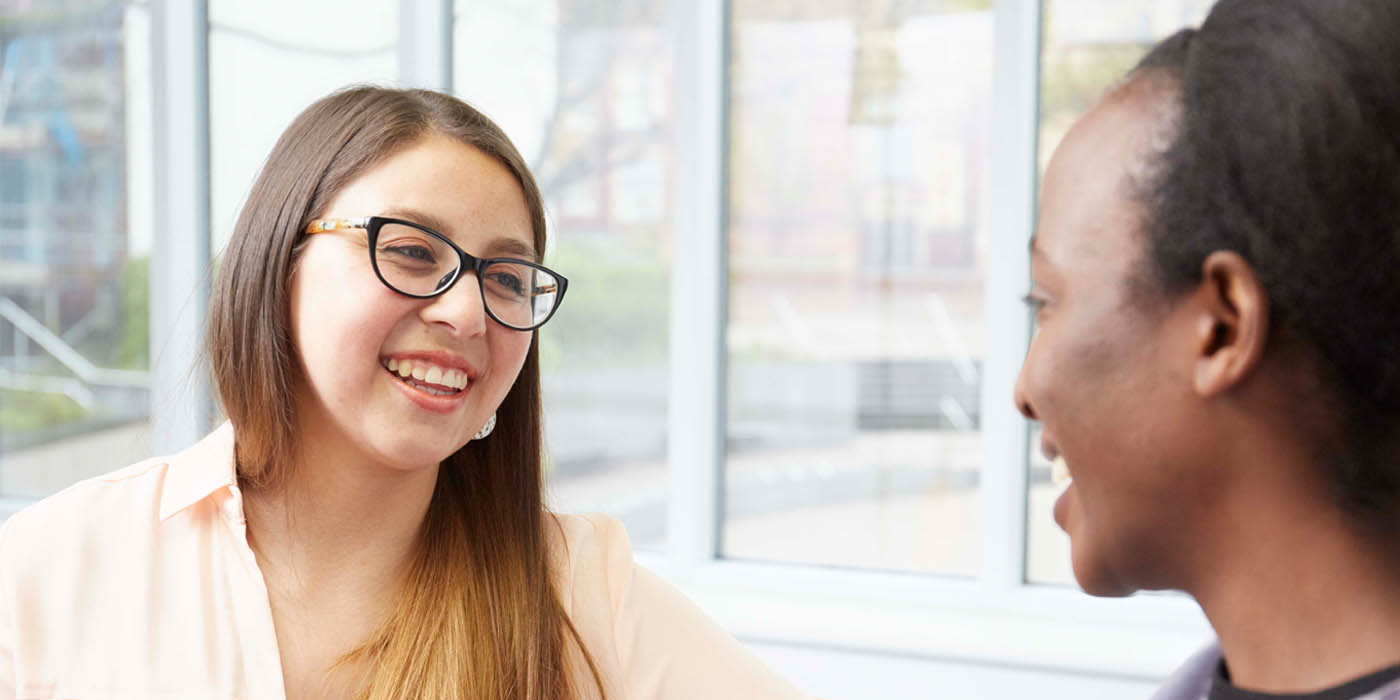 A postgraduate degree is a challenging yet rewarding experience. At Leeds, there are many opportunities to enrich your studies, make the most of your time here and prepare for whatever you choose to do next.
Work experience and internships
Work experience is a great foundation for the world of work and can help you stand out to future employers, as well as helping you test out career paths you might like to pursue when you graduate.
Our careers centre can help you find an internship or work experience placement, allowing you to learn new skills, build your network of contacts and potentially explore different career paths.
Find out more about work experience and internships
Skills@Library
The library offers an array of support to help you sharpen your skills. From academic reading and writing to referencing, computing, time management and presentation skills, you will benefit from extensive online resources as well as workshops on issues such as researching and writing your dissertation.
Find out about the support on offer
Student enterprise
Got a business idea? Our business start-up service Spark can help you grow your ideas into a viable project.
Through Spark, you'll have access to business advice, enterprise events, workshops, networking and mentoring, as well as the use of professional office space and meeting rooms on campus.
Global community and language centre
At Leeds you'll benefit from being part of a vibrant international community of staff and students.
You can develop language skills, take part in international groups, undertake intercultural work and volunteering, or just enjoy some of the fantastic community events on offer throughout the year.
Find out more about our global community and how it offers you endless opportunities.
Yi-Chun Pan
MA Teaching English to Speakers of Other Languages for Young Learners
"The School of Education is a big warm family. From the very start, there were many activities and trips for us to get together, including a weekend in the Lake District and day trips to the Education Show in Birmingham, to Chatsworth House and to Marsden Cuckoo Festival - nice opportunities for new MA students to get to know more about each other outside of the classroom."
View Profile