Helpful resources for homeschooling
This is a challenging time for parents, teachers and students alike. To help, we have compiled a list of recommended resources which can help you manage learning at home while schools are closed.
View resources
View resources
Leading in learning
The School of Education works with professional partners to train future teachers, enhance classroom practice and provide continuous professional development.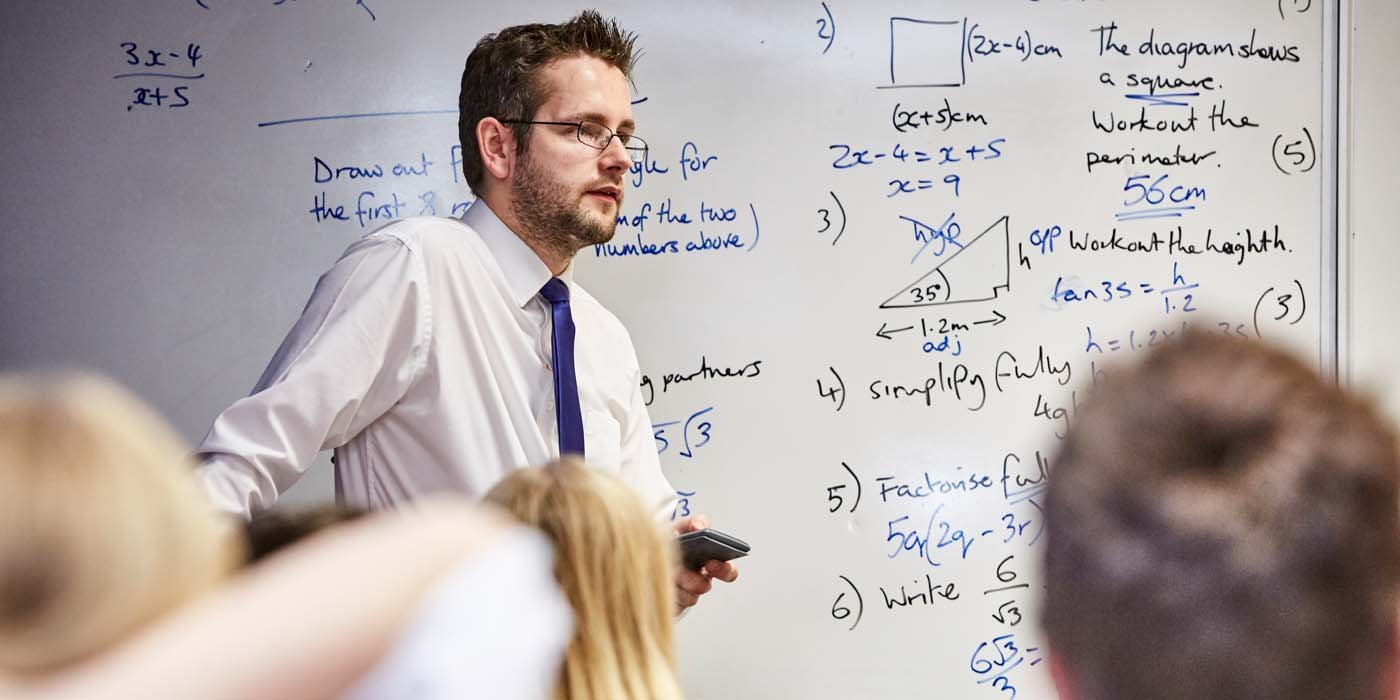 Scroll down
School of Education - Teacher Education
Teacher education
Whether you're a graduate looking to secure qualified teacher status, or an established educator looking to enhance your skills and develop your career opportunities, there are a variety of training and study options available to you within the School of Education.
Roanne Clements-Bedson
Student | MA Deaf Education (Teacher of the Deaf Award)
"I'm passionate about providing the very best education for all children. As head of a school with 14 children with profound hearing loss, I felt it was important that my understanding of deaf education matched my knowledge of mainstream education."
Research degrees
As an established educator, you can choose to embark on a postgraduate programme to research and enhance specialisms in education, or to support career development.
In addition to Masters programmes, we offer PhD and EdD doctorates for professionals seeking to pursue an advanced academic pathway.
More

on Research degrees