Helpful resources for homeschooling
This is a challenging time for parents, teachers and students alike. To help, we have compiled a list of recommended resources which can help you manage learning at home while schools are closed.
View resources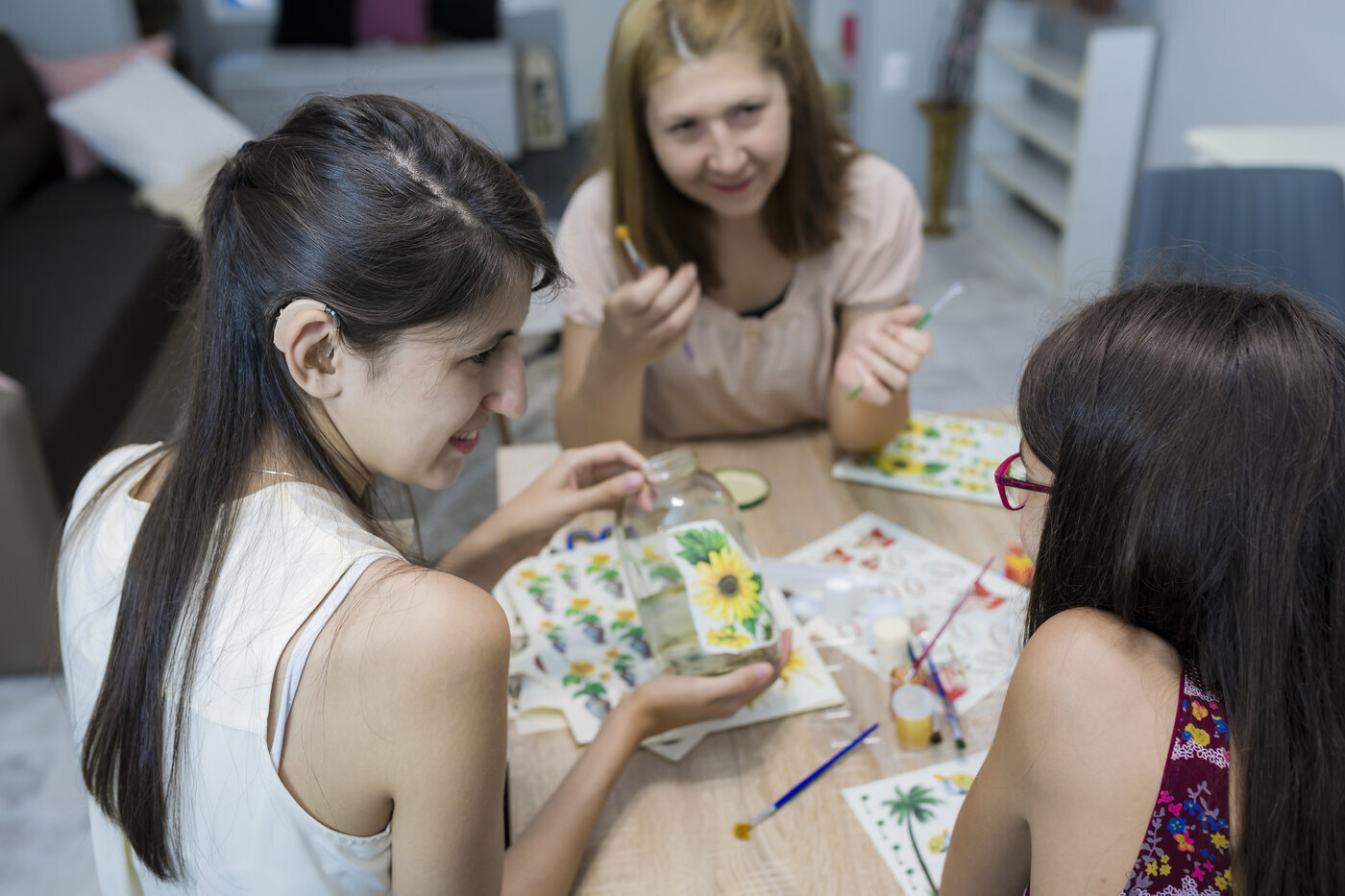 View resources
Leading in learning
The School of Education works with professional partners to train future teachers, enhance classroom practice and provide continuous professional development.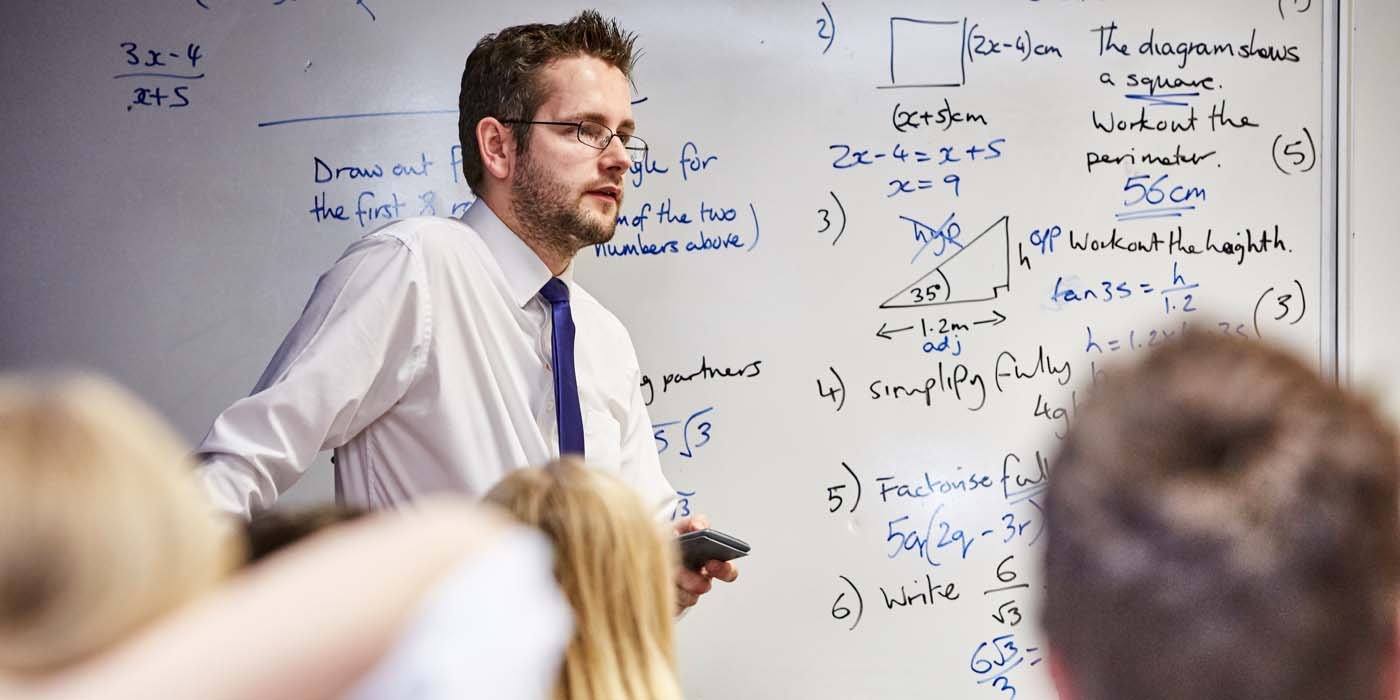 Scroll down
School of Education - Teacher Education