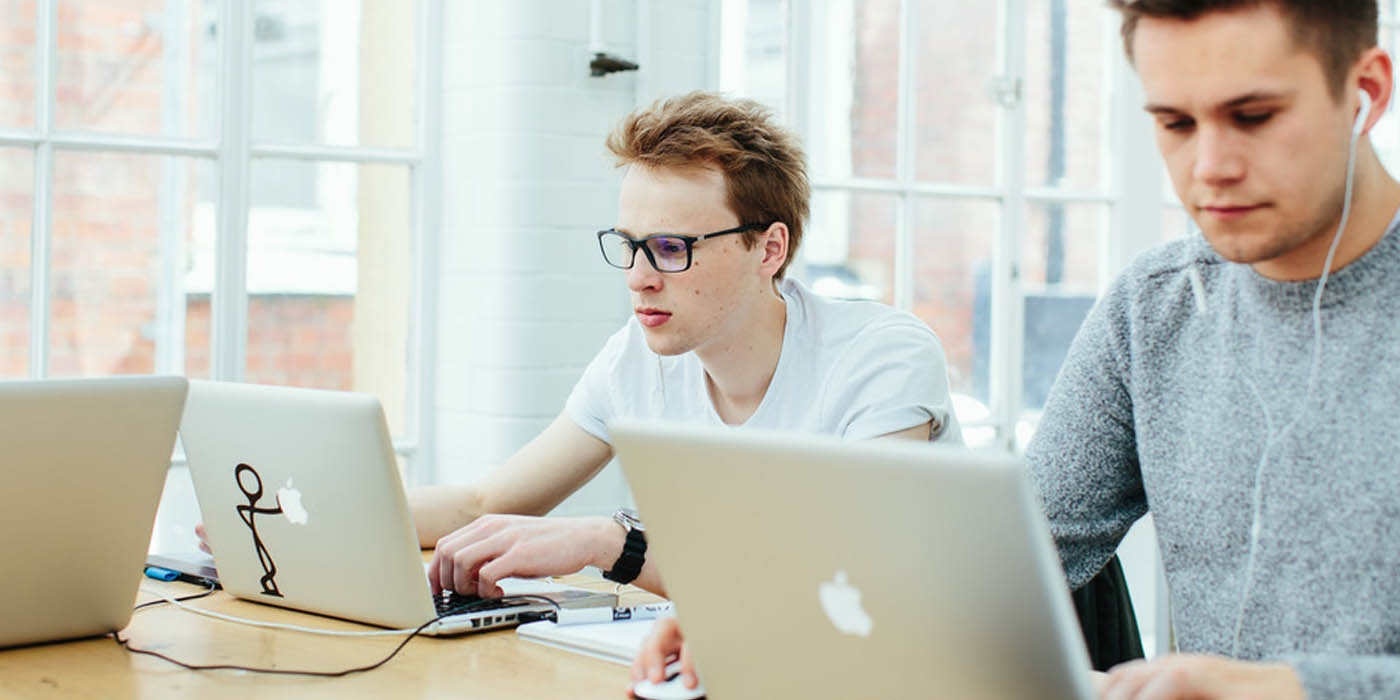 A research degree can be the start of an academic career, or a way of further developing your skills and expertise, to provide a gateway to higher-level roles in the education sector.
As a postgraduate researcher in the School of Education, you will have a range of support services and opportunities available to you — each designed to be tailored to your individual needs — which help to enhance your studies and career prospects.
Your supervisors
Our academic staff are practising researchers in their respective fields, whose projects and publications have influenced policy and practice on a national and global scale.
At the beginning of your degree, you will be assigned two supervisors who are there to guide and support you throughout your postgraduate research journey right up to your thesis submission and viva voce (oral examination). You will meet with your supervisors on a regular basis to discuss your progress, which you'll keep track of through an agreed postgraduate development plan that reflects your previous experience and personal and professional aspirations.
You can find out more about supervisor expertise on our staff directory.
Leeds Doctoral College
Our Doctoral College provides overarching support and development for all postgraduate researchers across the University, including:
Training and development
Developing advanced skills such as communication, critical thinking and teamworking is a vital part of your postgraduate research journey and essential for career development. As a postgraduate researcher at Leeds, you'll have access to training designed to support you through your studies, covering topics such as how to approach your thesis, working effectively with your supervisor, managing and presenting your research, PowerPoint techniques, and how to get published.
Postgraduate researchers and staff with teaching responsibilities can also access training and practical sessions on demonstrating, lecturing, small-group teaching and assessing student work.
See all the training opportunities available.
Facilities, library and IT support
As a university, we have all the facilities you'll need to support and enhance your academic experience, and we're investing millions of pounds each year to ensure we maintain a first-class learning and research environment.
The Library's Researcher@Library service provides specialist support and training designed to meet the needs of PhD students and early career researchers. Topics include how to search for literature, how to make your research more visible, how to manage your research data, how to manage copyright for PhDs, and using reference management software to create bibliographies.
Research events
Being a researcher isn't just about conducting your research, but also communicating your work to a wider audience. The Doctoral College regularly organises a number of interdisciplinary events and networking sessions, allowing you to discuss your ideas and share your work with the wider research community. You will also have the opportunity to participate in national and international conferences and may have the opportunity to work with industry on projects and placements, and with large-scale collaborative research partnerships, widening your professional network.
Graduate School
Being a postgraduate researcher in the School of Education means you are also part of the faculty Graduate School.
Through the Graduate School you will have the support of your Graduate School Manager, who will be able to assist you with any specific queries you might have about your PhD or EdD candidature, from funding payment and extensions, to training opportunities and graduation.
University community
Leeds University Union and the Language Centre offer the perfect opportunity for you to meet new people from across the University and take a break from your research, whether you want to join a club or society or meet up with a language exchange partner to practice a new language. The Union also organises a number of dedicated postgraduate activities such as postgraduate pizza and film nights, walks and even garden therapy.
Chiara Bruzzano
PhD Education
"I couldn't be happier about the support I receive. My supervisors have helped me from the very beginning and they are personally and professionally excellent."
View Profile