Doctor of Philosophy (PhD)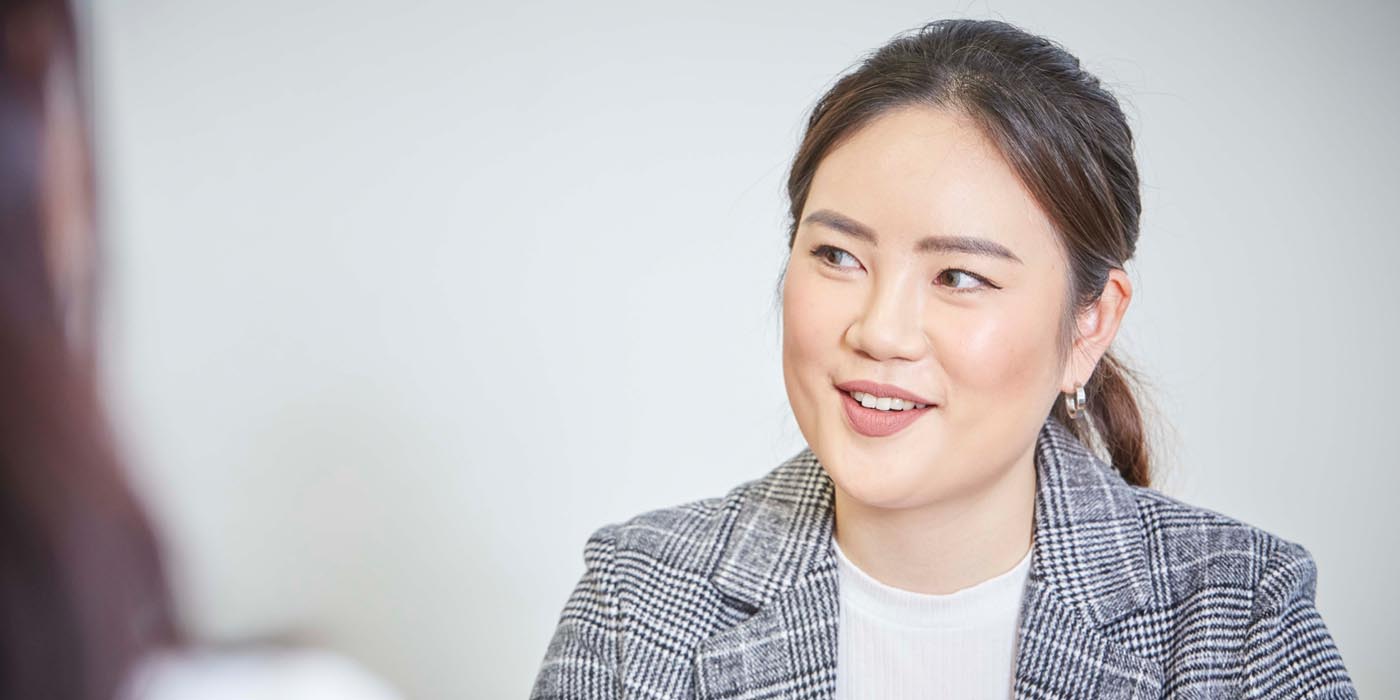 A PhD is an internationally-recognised research qualification.
Studying for a PhD in Education will allow you to become an expert in a specialist area and gain high-quality research training, which will equip you to undertake further educational research projects.
PhD in Education
As a PhD candidate, you will carry out original research work under the guidance of one or more supervisors.
An initial priority for a doctorate degree is refining your research plan and establishing a feasible timescale for the project. During the early part of the PhD programme, you will embark on various research methods modules to support your research activities.
We award the Doctor of Philosophy degree on the basis of a PhD thesis in which you present the rationale, methods and findings from your original study.
Duration
A PhD can be taken full-time (three years) or part-time (five years).
Areas of supervision
Postgraduate researchers are at the centre of the School of Education's work.
We undertake impactful research in key areas of educational policy and practice, placing particular emphasis on the relevance of our work for practitioners and policymakers.
Our PhD supervision offers a wide breadth of research activity across our research centres and groups:
Many of our academic staff are also involved in the Leeds Social Science Institute which fosters interdisciplinary research collaborations and provides training for our postgraduate researchers.
Split-site PhD
Our split-site PhD allows international candidates to study for a PhD part-time.
You can find more details and an application form for the split-site PhD via the Student Education Service.
The difference between a PhD and an EdD
The PhD and EdD are both supervised research degrees involving the submission of a thesis and a viva voce (oral) examination.
The PhD is awarded entirely on the basis of research, leading to a thesis of up to 100,000 words.
The EdD combines taught modules and research, leading to a thesis of up to 55,000 words, and is also called a professional doctorate.
The taught component of the EdD means that this route is suitable for people without a Masters degree.
The EdD programme forms part of our Continuing Professional Development provision.