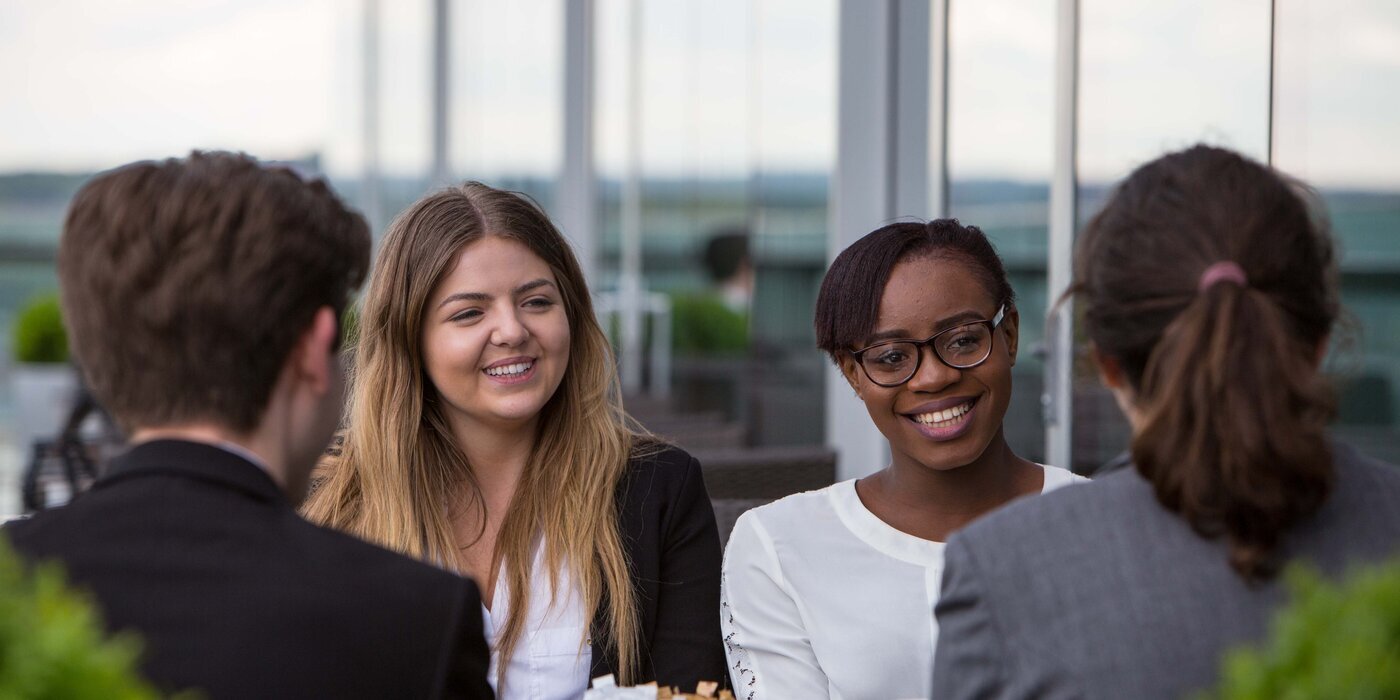 Pathways to Law
What is Pathways to Law?
Pathways to Law is a widening participation scheme for students from under-represented backgrounds, who are interested in a career in law. This two year programme aims to raise aspirations of young people, increase social mobility and help more young people progress into the legal sector.
Students who complete the Pathways to Law programme at any University who run the Pathways to Law programme, may be eligible for a contextual offer to study in the School of Law at Leeds. This is in line with the Access to Leeds criteria.
The Pathways to Law programme offers a unique opportunity for students in Year 12 and 13 to experience what it would be like to study Law at University as well as work in the legal sector.