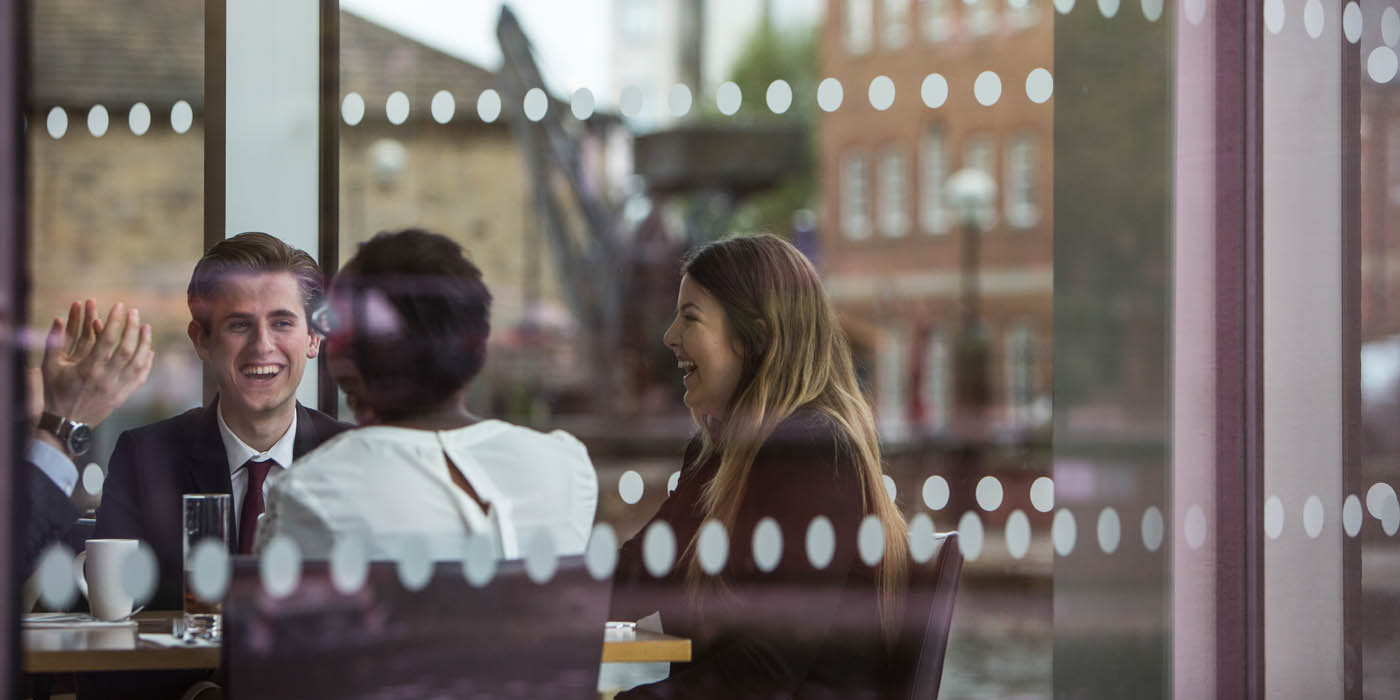 Work experience can help you to explore your career options and gain a real-world insight into working life. During a work placement, you'll develop professional skills with practical experience, increasing your future employability in the graduate job market.
The year in industry, year in enterprise and work abroad opportunities are only available for those studying:
Short term opportunities are open to all.
Year in industry
We offer a diverse work placement year programme, also known as a year in industry, which is a great way to enhance your CV before you graduate. You can choose to complete a placement in the UK or abroad, undertaking a 12-month placement in the third year of your studies before returning to Leeds to complete your final year.
You'll pay a reduced fee for a work placement year. Find out more information about fees and funding for your work placement year.
Discover our work placement opportunities by visiting the University's Careers Centre website, where you'll also find support in crafting your CV, making applications and preparing for interviews.
Working abroad
Working abroad will set you apart when looking for jobs when you graduate. It will help you to gain a greater understanding of different cultures and values, allowing you to see your own in a new light, and prepare you to live and work within a global economy.
Opportunities to work abroad include:
participating in the British Council's Language Assistants programme, if you speak an appropriate second language. These placements are usually 6 or 12 months in length. For further information about this year abroad option, including eligibility and details on applying visit the British Council website.
completing a year in industry in an international country. The Careers Centre can support you to find a placement with access to a database of internships in over 50 countries.
In preparation for working abroad, you have the opportunity to take up language discovery modules with the Languages for All discovery modules or take advantage of the Language Zone where you can brush up on your language skills.
Year in enterprise
We also support entrepreneurial students who wish to complete a year in enterprise running their own business. You will be supported by a business mentor, and offered financial support and office space in order to help running your own business become a reality.
In order to complete a year in enterprise, you will need to have a workable business plan for your own company. Previous students have set up their own record label and started a social media company.
Find out more about the year in enterprise
Short-term opportunities
In addition to the year-long work placement opportunities, the School of Law also supports students in securing shorter-term work experience opportunities in local firms and chambers.
Previous students have had mini-pupillages at St. Paul's Chambers and Exchange Chambers, as well as work experience in Dixon Law or Schofield Sweeney.
Short-term opportunities are available to students across all degree programmes.
Contact the School's Employability Officers, Marika or Mischa.
Sera Kaplan
LLB Law
"I went on a summer legal placement at Squire Patton Boggs after being awarded a scholarship donated by the firm. Since undertaking my placement with Squire Patton Boggs I applied to the firm and have recently accepted a training contract."
View Profile