Transition to Leeds
This is a hub for all our offer holders to engage with live events and recordings which are designed to inspire and involve you with our community before you arrive in Leeds.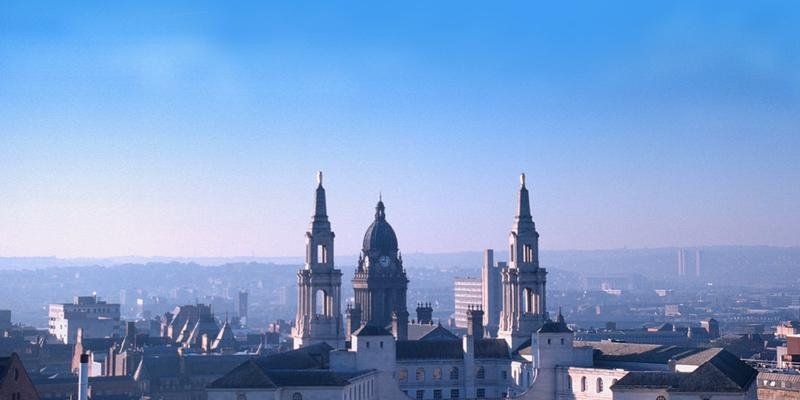 School of Politics and International Studies
POLIS transition to Leeds
Welcome to Transition to Leeds
All students with an offer to study on a programme in the School of Politics and International Studies (POLIS) in September 2022 are offered the opportunity to participate in the Transition to Leeds programme, a series of interactive talks delivered by academics in the School, as well as induction activities, running until July 2022. This is a great opportunity to discover more about the School and its academic community.
All events will be held online, with a variety of live synchronous events and online learning resources. Recordings of the live events are made available after the event.
For any questions relating to Transition to Leeds activity, please contact polisenquiries@leeds.ac.uk.
If you have any queries relating to your offer please contact the admissions team on pgpolis@leeds.ac.uk for Masters study and ugpolis@leeds.ac.uk for Undergraduate study.
Recordings of our events
13th May: The International Politics of State Recognition in a Transitional International Order: Upheaval or Continuity? with Professor Edward Newman.
More

on Upheaval or Continuity?
How to join a talk
Live talks will be held on Zoom. As these events are exclusive to our offer holders and we will send a joining link by email in the week before each event. If you do not receive this please email our School Support Office on polisenquiries@leeds.ac.uk.
If you cannot join the live event you will be able watch it on demand on this page. Recordings will be available below in the week following the event (see above for the latest videos).
Upcoming events
POLIS Social Event: Friday 22 July from 11:00 – 12:00 (UK time), 16:00 – 17:00 (UK time).
Useful links
Choosing a new place to live and study can be a daunting experience. We have lots of ways you can explore Leeds and connect with current students or university representatives.
In line with the university strategic goal of addressing 'global challenges' and with the faculty goal of advancing the social sciences, we have set out a ten-year research and educational vision.
More

on The politics of global challenges
Chat informally to current students from around the world and read blogs about their experience to get a real feel for life in Leeds.
More

on Link to Leeds