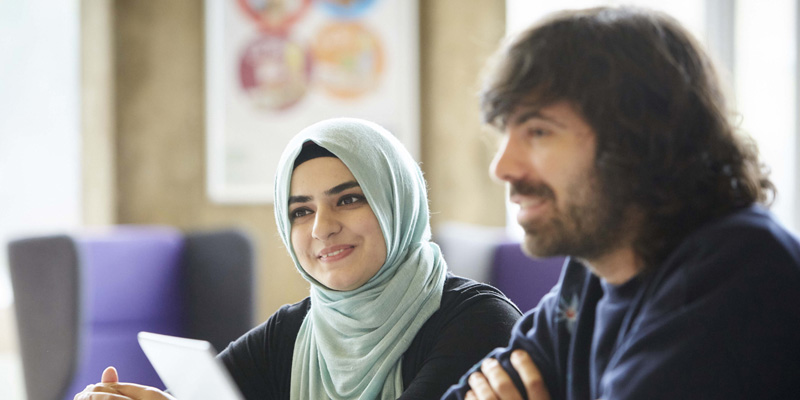 Your career
A postgraduate research degree is your opportunity to develop skills in preparation for a fruitful career, as well as contributing to a research area you're passionate about.
Below are just some of the transferable skills you will develop throughout your studies:
Ability to work independently and as a team
Analytical skills
Communication skills
Creativity
Leadership
Organisational skills
Presentation skills
Problem-solving
Project management
Time management.
Whether you have your sights set on an academic career, or want to apply your knowledge to a specific area within an organisation, the skills developed throughout your studies will be highly sought after.
Our alumni have gone on to academic careers in universities in the UK and around the world, in addition to securing positions in research and analysis for governmental and non-governmental organisations.
Research pathways and your development
Which research degree you choose often depends on your motivation for undertaking a postgraduate research programme and the amount of time you can dedicate to your research.
PhD
A PhD is the most internationally-recognised research qualification and would be relevant for those wishing to pursue an academic career or a career targeting specific issues within an organisation. You can choose to study for a PhD for either three years (full-time) or five years (part-time).
MA by research
An MA by research can be completed in one year (full-time) or two years (part-time). The part-time option makes it ideal for those wishing to continue working whilst studying, by scheduling supervision sessions to fit around your professional life.
Training and support
Whichever route you choose to pursue, we encourage you to take advantage of the numerous training and support opportunities available. Whether you need guidance on how to plan your next steps, wish to network with fellow researchers or you're looking to brush up your presentation skills, our research community and extensive resources can help.
Find out about the training and support opportunities available.