Doctor of Philosophy (PhD)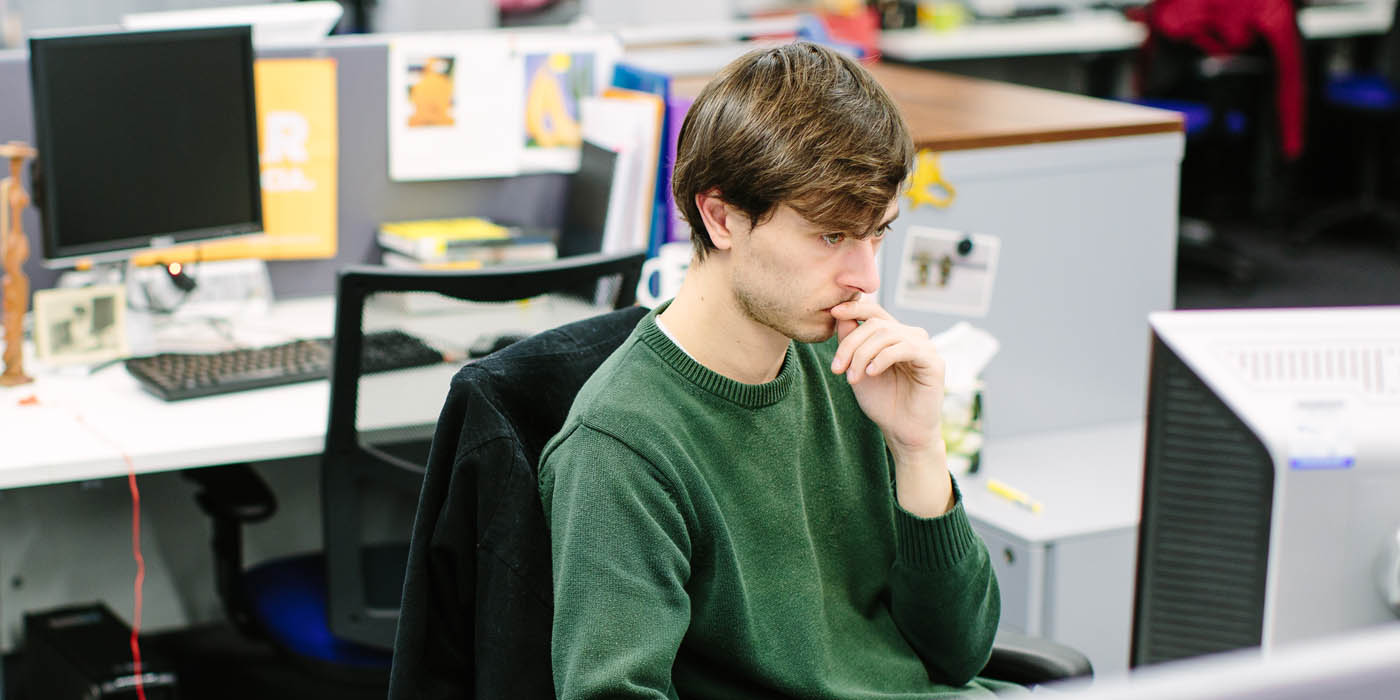 A PhD is an internationally-recognised research qualification.
Studying for a PhD will allow you to become an expert in a specialist area and gain high-quality research training, which will equip you to undertake further research projects.
Structure
As a PhD candidate, you will conduct original research work under the guidance of one or more supervisors.
An initial priority is refining the research plan and establishing a feasible timescale for your project. During the early part of your PhD programme, you will undertake various research methods modules to support your research activities.
For the first twelve months, or eighteen months if part-time, you will be enrolled as a provisional PhD candidate. In this period, you develop a detailed research proposal and write a literature review chapter. This work is then submitted to a panel of examiners who assess it and provide you with feedback and advice on the progress of your research.
This procedure is called 'upgrading' and is an important means of monitoring the progress of your work, assessing, amongst other matters, whether your proposal has enough weight to be accurately explored through a PhD research path.
After successfully upgrading, you will enrol as a full PhD candidate, complete your research and write a thesis of approximately 100,000 words.
The degree of Doctor of Philosophy is awarded on the basis of this thesis, and your viva voce, where you present and discuss the rationale, methods and findings of your original study with an examining panel.
Duration
A PhD can be taken full-time (three years) or part-time (five years).
Areas of supervision
Research opportunities are hosted within three research areas, each of which has a successful and thriving research community.
Explore our research and expertise to see where your interests may best fit and discover more about our academic staff.
Entry requirements
You should hold a good honours degree (upper second class or first class) or equivalent in politics, international studies or a related discipline, and hold, or expect to obtain, a Masters degree in a social sciences or related subject.
If English is not your first language, you will also need an English language qualification, for example IELTS 6.5 with at least 6.0 in all components. If you fail to meet these requirements you may still be offered a place dependent on completion of a pre-sessional English language course offered by the University's Language Centre.
We welcome candidates from across the globe each year. If you would like to discuss international equivalent qualifications please contact our admissions team.