School of Politics and International Studies - Research and Expertise
Research and expertise
Our work is highly international in orientation, and our academic expertise spans the globe.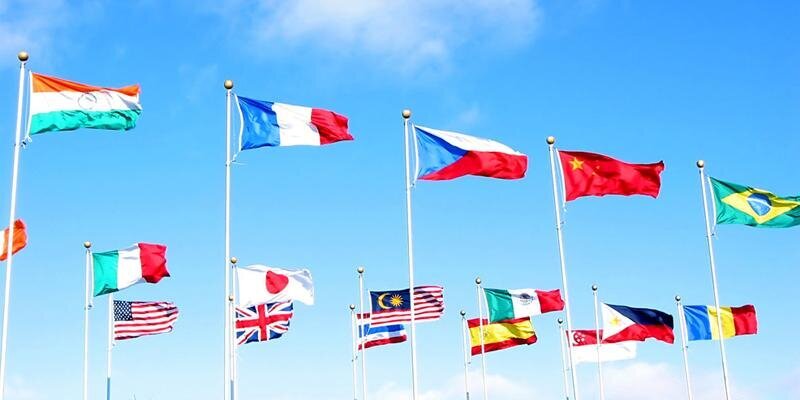 Our research
The School of Politics and International Studies (POLIS) is at the forefront of interdisciplinary research into international development, international relations and politics. Our international focus means we have expertise covering Africa, North America, Asia, the UK, Europe and the Middle East.
Our centres and groups
Our academic staff undertake research in both specialist and interdisciplinary centres and groups. Key areas are listed below.
Our global development specialists research global inequalities and contribute to the university's interdisciplinary Centre for Global Development and the Centre of African Studies.
More

on Global Development
Bringing together researchers and data scientists within the University from various disciplines, including POLIS, to raise the bar in standards of data quality, access, protection and exploitation.
More

on Leeds Institute for Data Analytics
Our current research activities span a range of areas united by our common interest in the interface between political theory, cultural values and practical politics.
More

on Contemporary Political Theory
Impact
The academic, practitioner and policy-making perspectives of our academic team provide insight into the major political, economic, social and cultural issues of societies across the globe.
Our experts advise governments, provide commentary to the media, work with non-governmental organisations and engage with communities around the world.
More

on Impact
The school brings together academics from across political, international relations, and development disciplines. Our expertise covers all the main regions of the world.
More

on Our experts
Join our research community and pursue your passion with the support of our expert academics. Learn more about PhD and MA by Research options available.
More

on Research degrees
"Another great blog from the "Capitalism in My City" series, a collaboration with the Mathare Social Justice Centre… t.co/mJniKa4Glh" -
2 days ago
"Dr Victoria Honeyman, Lecturer in British Politics, interviewed on BBC Radio Leeds to discuss the implications of t… t.co/8JRoEmLbYE" -
2 days ago