Six School of Law academics awarded Michael Beverley Innovation Fellowships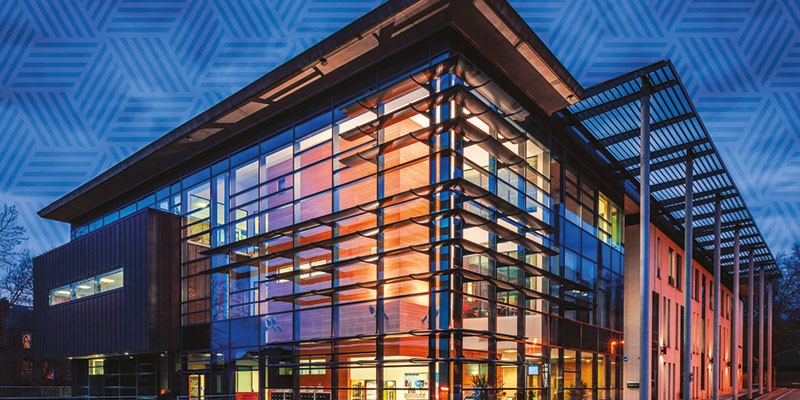 The Michael Beverley Innovation Fellowship is funded through a £1 million donation from Michael Beverley, a Leeds alumnus and Yorkshire business leader.
The School of Law is very proud that six of our academics have been awarded Michael Beverley Innovation Fellowships which commence in Autumn 2023.
Alex Batesmith's project 'Equality, Diversity and Inclusion in the North Eastern Circuit of the Bar' aims to understand ongoing challenges and to explore existing barriers to implementing the Bar's EDI commitments in the North-Eastern Circuit. Through a series of focus groups and collaborative workshops involving barristers, aspiring barristers and other stakeholders, the project's main aim is to develop a co-created policy strategy, with a view to undertaking further research and creating initiatives that have a measurable impact on improving EDI at the Bar, and to raise public awareness of the importance of diversity in the legal profession.
Dr Chris Dietz's project considers the current and future regulation of the use of wearable technological devices (or 'wearables') in public health care systems such as the UK National Health Service. It seeks to uncover current ethical issues in relation to privacy and surveillance, with a view to encouraging reforms to enable better data management.
Dr Amrita Limbu's project focuses on labour migration and the intergenerational persistence of inequalities. Specifically, the project seeks to understand the migrants and their families' experiences of pursuit of financial wellbeing, the persistence of inequality upon migration, and the challenges in achieving upward social mobility among Nepalis working in the Persian Gulf region.
Dr Ali Malik's fellowship will support the establishment of collaborative partnerships with local police forces and the co-design of future research projects in the fields of policing and climate change. It will also facilitate a short visit to the prestigious School of Regulation and Global Governance (RegNet) at the Australian National University."
Dr Paolo Sandro's project 'Towards an observatory on the use of soft law and its impact on people's rights and interests' plans to eventually set up an observatory, in partnership with an established civil liberties organisation, on the use of soft law (I.e. recommendations which are not legally binding) and on its impact on the civil liberties and interests of UK residents. This issue was thrown in sharp relief during the Covid-19 pandemic, when the UK government mixed guidance and legislation and as a result individuals were issued with fixed penalty notices for engaging in lawful activities.
Dr Nazia Yaqub's project will look at "Preventing cross-border parental child abduction through electronic monitoring".
It is wonderful to see so many School of Law colleagues with such a range of research interests receive a Michael Beverley Innovation Fellowship this year. I very much look forward to seeing the outcomes of these projects.
Previous Michael Beverley Fellows from the School of Law include: Dr Or Brook, Dr Virag Blazsek, Rachael O'Connor, and Dr Ilaria Zavoli.
Click here to read more about the Michael Beverley Innovation Fellowship.