Webinar: MA Digital Education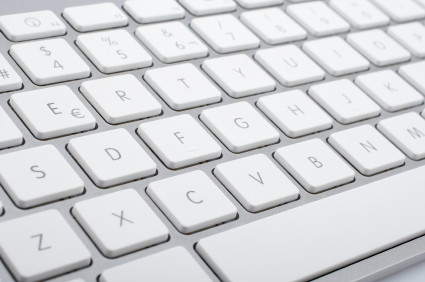 Date: Thursday 30 May 2019, 17:15 – 18:15
Location: Online
Cost: Free
Join our upcoming webinar to find out more about studying for a Masters degree in Digital Education via online distance learning.
In the webinar, you'll hear from our MA Digital Education programme team:
Professor Neil Morris, Dean of Digital Education
Katharine Stapleford, MA Digital Education Programme Leader
Dr Bronwen Swinnerton, Research Fellow in Digital Education
Sue Haines, Faculty Admissions Manager
Join us to learn more about what you'll study, the structure of online distance learning, and the support you'll receive as you continue your professional development with postgraduate study.
You'll also have the chance to ask any questions you may have about the programme, the application process, or any aspect of studying via online distance learning with the University of Leeds.
By registering for the webinar you will also gain access to the recording of the session, which you can then watch at any time.