Events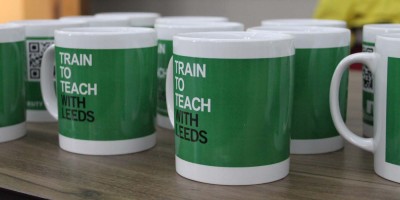 Join us at our Teacher Training Fair to discover more about a career in teaching and meet University and School Centred Initial Teacher Training (SCITT) providers from across the country.
Hear from alumni and professionals talking about their experiences and give an insight into a career in the public sector.
This event provides an opportunity for practitioners, managers, academics and policy makers to share ways of working with deaf Roma children and their families in the UK.
One day event
Reoccuring events