Events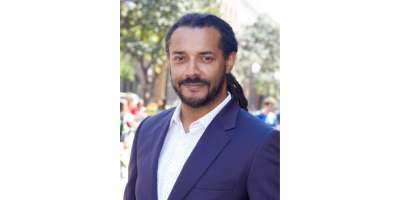 Writer and Visiting Research Fellow Professor Ben Carrington presents this week's School Research Seminar.
What does your future look like? Come and take a look at our undergraduate Open Day. Explore campus and find out more about your subject.
Professor Richard Susskind will deliver the School of Law's annual Liberty Lecture on AI and the Law in the 2020s.
One day event
Reoccuring events