Masters to doctoral research information lunch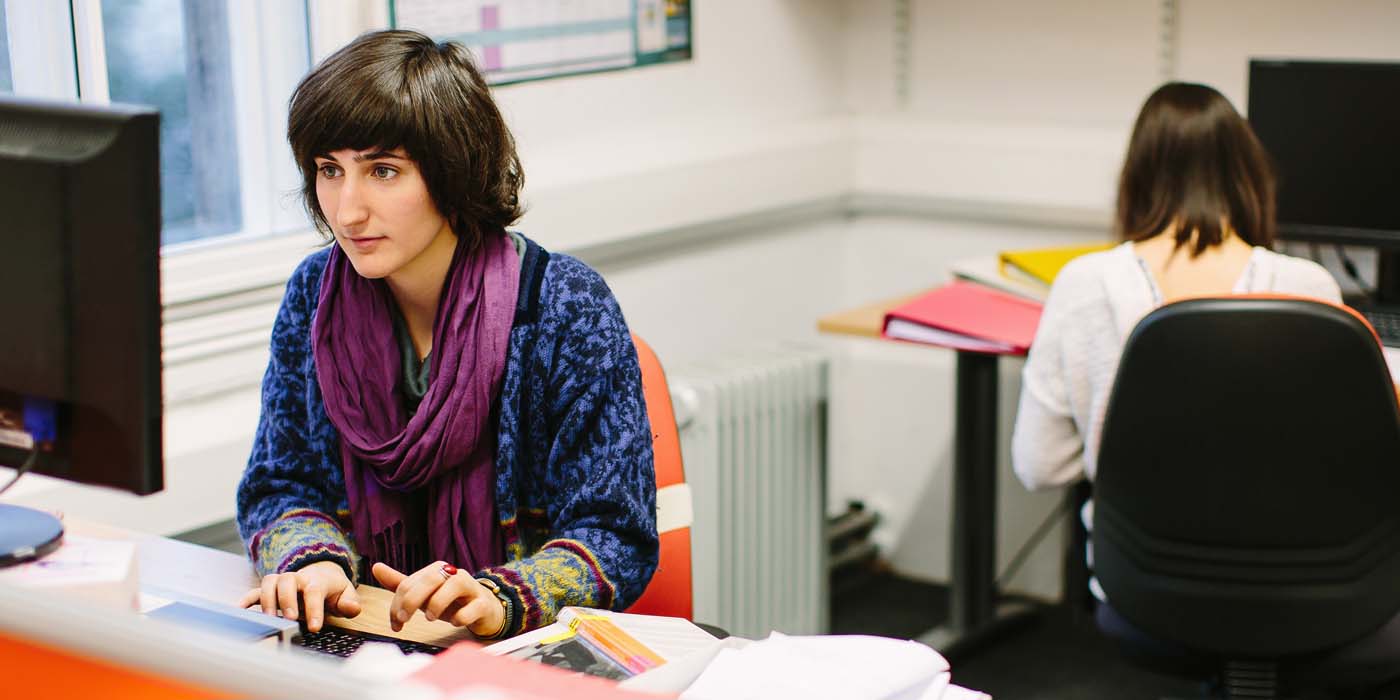 Date: Tuesday 5 March 2019, 13:00 – 14:00
Location: Coach House
Cost: Free
Are you currently studying for a Masters degree at Leeds and are interested in progressing to doctoral study?
Come along to our information lunch on Tuesday 5 March, where you'll have the chance to find out more about the doctoral research programmes we offer and how to apply.
You'll hear from people who obtained their Masters degrees from the University of Leeds and chose to progress to either a Doctor of Education (EdD) or Doctor of Philosophy (PhD) in the School of Education. They will talk about why they chose this path and tell you more about their doctoral research projects.
Attendance is free, but registration is required via this link.
If you have any questions ahead of the event please contact Associate Professor in the School of Education, Aisha Walker (S.A.Walker@leeds.ac.uk).