Events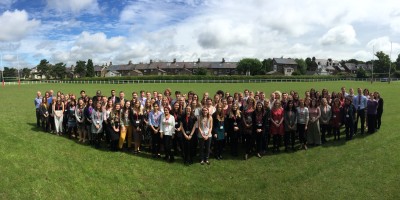 Thinking about a career in teaching? Join us to find out more about postgraduate routes into teaching and to meet with representatives from Red Kite Teacher Training and Teach First.
Are you considering postgraduate research in the social sciences? Join our webinar to find out more about studying for a PhD or EdD in the Faculty of Social Sciences at Leeds.
At this event, we will explore and discuss how to do research, co-production and intervention work with children/young people who may feel excluded by classic research methodologies.
One day event
Reoccuring events