Dr Nazia Yaqub authors new article in The Conversation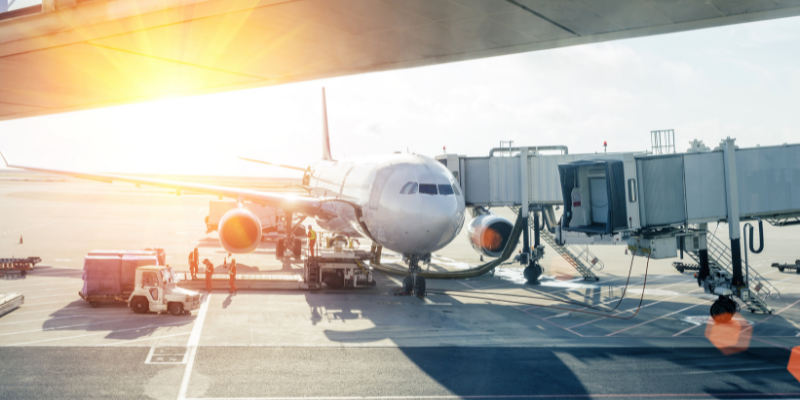 The article published in The Conversation is based on Dr Yaqub's recent monograph, Parental Child Abduction to Islamic Law Countries.
Dr Nazia Yaqub recently wrote an article for The Conversation, an independent news analysis website, on how the law is not sufficiently preventing the abduction of British children by one parent without the consent of the left-behind parent or the courts. In this article, she explores the legitimacy of the existing legal framework, encompassing domestic, EU and International law.
This topic is also the subject of Dr Yaqub's recent monograph Parental Child Abduction to Islamic Law Countries published by Bloomsbury in October 2022. It is the first monograph to be published on this challenging social phenomenon, gathering statistical data and examining how family, criminal and human rights law and legal policy should be developed to uphold the rights of children pursuant to the United Nations Convention on the Rights of the Child.
The book examines a number of complexities within international family law: such as the extent to which children's rights feature within state legislation and constitutions; relational rights and in particular whether children's rights can be separated from the rights of their primary carers; and in a domestic context the book examines the appropriateness of the judiciary's use of 'contempt of court' provisions in family court proceedings to fill gaps in the criminal law.
Dr Yaqub continues to work on policy developments in this area, to both prevent abductions from occurring and to assess the implications of Islamic country accession to the Private International Law treaty, the 1980 Hague Abduction Convention.