PGCAP success for School of Law academics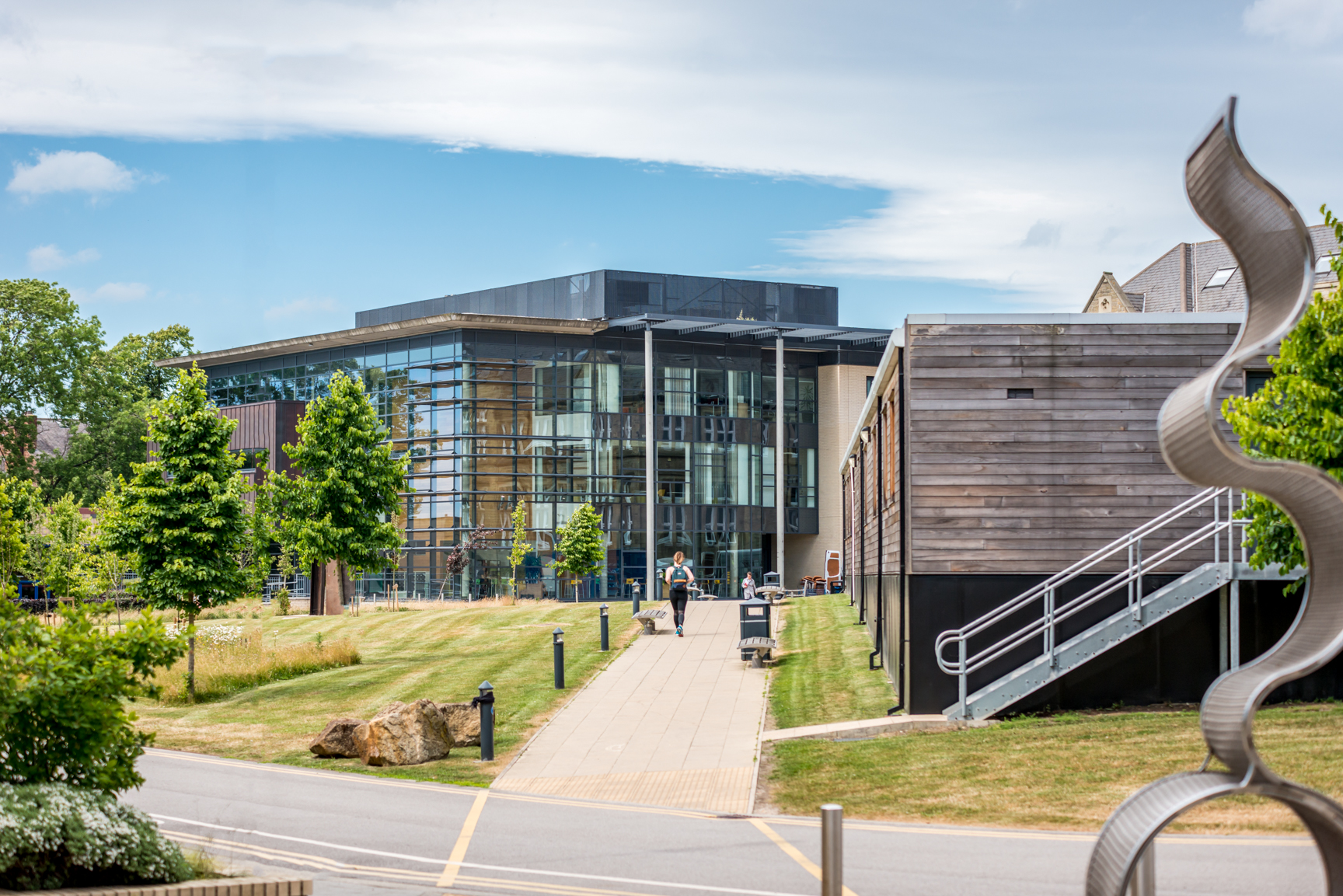 Three School of Law academics have recently graduated from the University of Leeds' PGCAP (Postgraduate Certificate in Academic Practice).
The School of Law is delighted that Dr Or Brook, Dr Priyasha Saksena and Dr Ilaria Zavoli have graduated from the PGCAP (Postgraduate Certificate in Academic Practice) programme and as a result, have been awarded a Fellowship of the HEA.
The PGCAP is a post-induction programme for University of Leeds staff who make a significant contribution to Student Education at Leeds and has been running since September 2018. Its success is bound in the commitment and engagement demonstrated by the staff members who have undertaken the programme.
The PGCAP helped me developing a well-structured and comprehensive approach for my application to become a Fellow of the HEA. It has also been a fundamental course to learn innovative methods for my teaching and inform my practice with relevant pedagogical theories, studies, and literature. I highly recommend it to colleagues who want to attend a very helpful, practice-based course to become Fellows of the HEA.
Interim Head of School, Professor Joan Loughrey told us "I am delighted to be able to congratulate Or, Priyasha and Ilaria on obtaining the PGCAP and attaining Fellowship of the HEA. This has been the product of a great deal of hard work by them under challenging circumstances and is a real achievement that they should justifiably be very proud of. It marks a commitment to the student experience, student education and to reflective practice in student education that is central to the School of Law".