Leeds retains spot in world top 100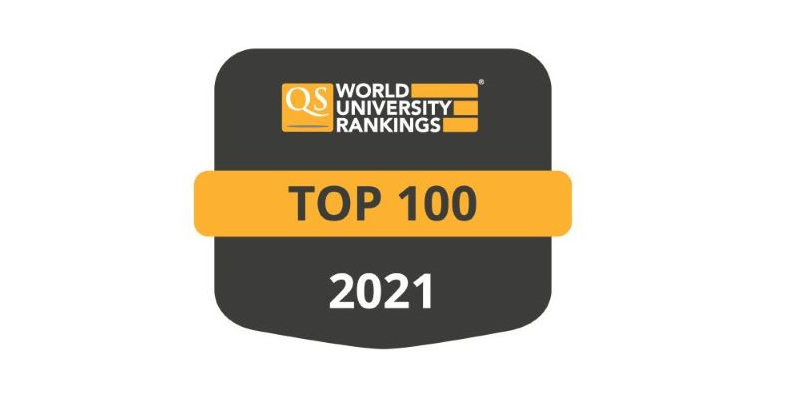 Leeds has moved up two places in the QS World Rankings, again appearing in the top 100 for 2021.
In a year that saw many UK universities in the influential global ranking move down the table, Leeds has advanced to 91, retaining its top 100 position.
Professor Hai-Sui Yu, Deputy Vice-Chancellor: International said:
"We have a world-class academic reputation, attracting the very best minds, and this has been recognised by our peers across the world in this year's QS.
"The higher education community continues to be hugely challenged by the covid-19 pandemic, and we stand with our colleagues across the world in working hard to secure the best possible higher education experience for current and prospective students."
You can find out more about how Leeds has climbed in the QS rankings here.