Professor Akman presents her research on 'fairness' in competition law in London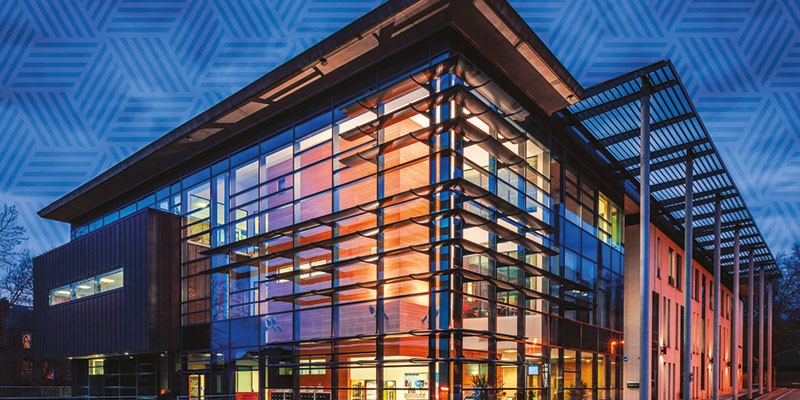 Professor Pinar Akman was invited to speak at a conference organised by the Centre for Commercial Law Studies at Queen Mary University of London on 11 July 2017.
The conference concerned the Google Search case of the European Commission in which the Commission recently imposed a fine of over 2.4 billion euros on Google for an infringement of the prohibition of abuse of a dominant position. Professor Akman spoke on 'fairness' as a potential motivation of competition law enforcement and argued that 'fairness' should not be adopted as a stand-alone goal of competition law or policy.
Professor Akman's work on fairness and welfare as a contrasting objective to fairness can be found in her monograph The Concept of Abuse in EU Competition Law: Law and Economic Approaches (Hart Publishing, 2012) available here.