Professor Rita de la Feria has been appointed to the advisory panel of the Office for Budget Responsibility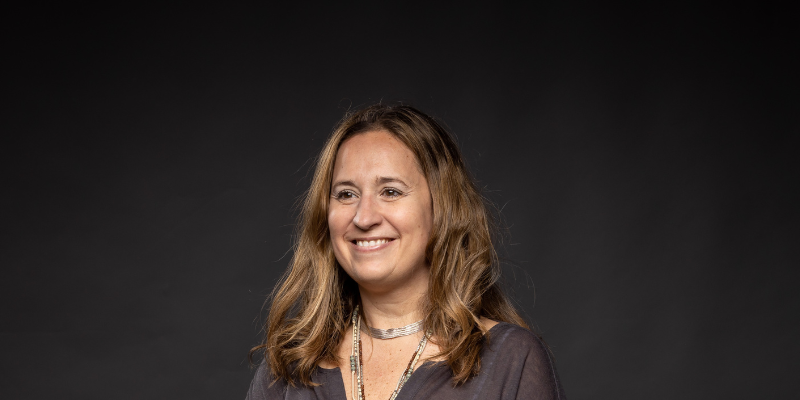 The Office for Budget Responsibility (OBR) provides independent analysis of the UK's public finances.
The School of Law's Chair in Tax Law Professor Rita de la Feria, will attend the panel's first meeting on 5 September 2023.
The organisation's advisory panel was initially established in 2011 so leading economic and fiscal experts could develop and scrutinise the OBR's work programme and forecasting methods.
Earlier this year, its membership was revised and expanded to take in experts across a wider range of fields, including corporate finance, the labour market and climate change.
Professor de la Feria is an expert in tax law and policy and has worked as an adviser to several national governments as they developed their taxation policies.
Her research, including on tax avoidance, is regularly cited by international organisations and courts across Europe.
She will join academics from universities from across the UK, as well as industry specialists on the revamped panel.
Tax policy is not something abstract, far-away, removed from everyday life; it is everyday life. It impacts everything we do – investment and jobs, what we buy or do not buy, new hospitals or schools. I am therefore delighted to be joining the OBR's Advisory Panel, and I look forward to contributing to their work on public finances, and the impact of tax policy therein.
Members of the panel will share their insights on the OBR's work and their areas of expertise, as well as provide input on key forecast issues, methods and analysis.