Centre for Contemporary Political Theory
About the centre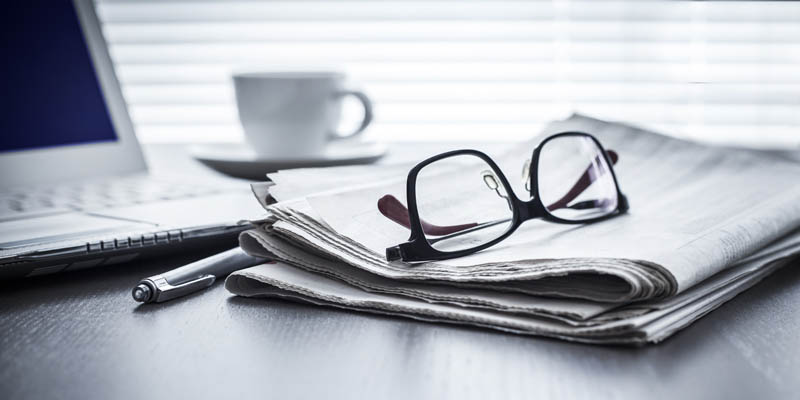 The Centre for Contemporary Political Theory brings together scholars, practitioners and activists working within a variety of domains and traditions for the conceptual, normative and critical analysis of the politics of global challenges, from the personal to the planetary.
Urgent global challenges like climate change, refugee crises, global health and the rise of populism demand not only practical answers, but also answers of a fundamentally theoretical nature. Our work aims to formulate and shape the frameworks through which these issues are articulated, negotiated and contested.
The Centre provides an inclusive space for engaged scholarship and public discourse animated by our guiding commitment to student education and researcher training and development.
For details of upcoming Centre activities, please see the School's upcoming events.
If you would like to get in touch with the group please contact Dr Derek Edyvane: D.J.Edyvane@leeds.ac.uk