Centre for Contemporary Political Theory
About the group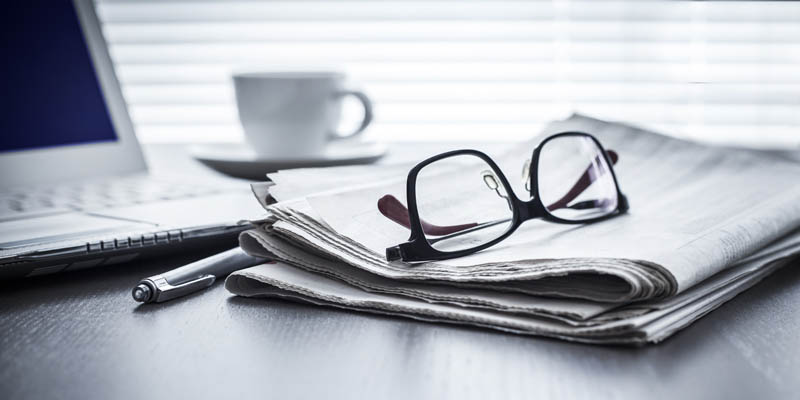 Contemporary Political Theory in the school of Politics and International Studies concentrates on addressing the challenges presented by the unprecedented and far-reaching processes of political transformation that are being experienced by contemporary societies across the globe. Our group of experts work within a variety of approaches - conceptual, normative, critical and historical - in order to understand and theorise these changes, to initiate and shape key international debates around these themes, and to explore the possibilities for maintaining a coherent sense of political togetherness in a world marked by transformation and diversity.

The group is linked with the White Rose Association for Political Philosophy.
Our research aims
Our research aims to produce a more compelling view of politics which can help to explain change, and to suggest sustainable forms of politics for the future. First, it is widely observed that contemporary changes have led to concerns about injustice, inequality, fragmentation, and disengagement. Rather than assuming that these are simply the opposites of more positive values, the group asks what it means to analyse politics through these concepts. Second, the group is concerned to respond to the challenges raised by increasing diversity, multiculturalism, and pluralism. How are polities to navigate the tensions that are often claimed to be the products of such diversity? And how, in these conditions, should we understand everyday forms of participation and engagement? Third, the group is concerned not only to theorise existing change, but also to generate a conceptual framework for new and sustainable political relations. In particular, the group theorises the basis and implications for relations around the themes of friendship, the sentiments, compassion, and dignity.
Research activity
The political theory research group includes six core members along with a range of partners from across the School and University. We run a lively programme of research seminars, reading groups, public lectures and international conferences. Members of the group meet frequently to review and discuss their current research and to provide critical encouragement for their own work and for that of the political theory MA and PhD students that the group hosts.
For details of any upcoming events hosted by the group please see the School's upcoming events.
The team
The Contemporary Political Theory group involves the following academic members:
If you would like to get in touch with the group please contact Dr Derek Edyvane: D.J.Edyvane@leeds.ac.uk