Centre for Contemporary Political Theory
Our research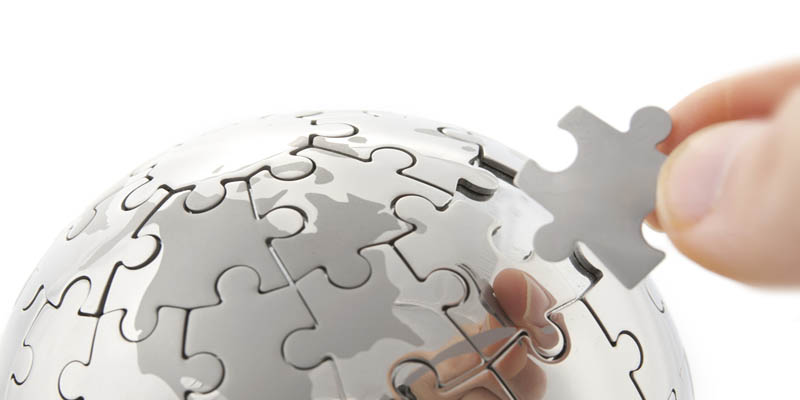 Our current research activities span a range of areas united by our common interest in the interface between political theory, cultural values and practical politics.
Injustice, Rights and Activism
Jonathan Dean specializes in the critical analysis of protest and social movements. He has recently led a British Academy funded project on gender relations and attitudes to feminism on the British left. Kerri Woods has research expertise in the area of human rights, she is currently working on problems of environmental justice and sustainability. Woods and Derek Edyvane co-organised the 2014 Association for Legal and Social Philosophy international conference on the theme of 'Injustice'. James Souter's research focuses on states' responsibilities to protect refugees, and particularly responsibilities stemming from past injustices
Diversity, Equality and Toleration
Edyvane has research expertise on problems of multiculturalism and political community. He recently completed a Leverhulme-funded study on the concept of 'incivility' and is currently engaged in research on the idea of citizenship. Graham Smith has a research interest in the concept of secularism and is currently co-editing a volume – Confronting Secularism– on that theme. Dean has published extensively on feminist theory and politics.
Friendship, Sentiment and Vulnerability
The idea of friendship as a political concept is a particular area of research strength in the group. Smith has published widely on friendship and the political and is co-editor of AMITY: The Journal of Friendship Studies. Edyvane and Woods organized a workshop at the Manchester Workshops in Political Theory dedicated to the theme of friendship in politics and co-edited a special issue on friendship for the journal, Res Publica. Woods is also engaged in research on the ethics of sentiment and the concept of vulnerability.