Events
Join us for a lecture on Brexit by Anand Menon, Professor of European Politics and Affairs at Kings College London and Director of the UK in a Changing Europe.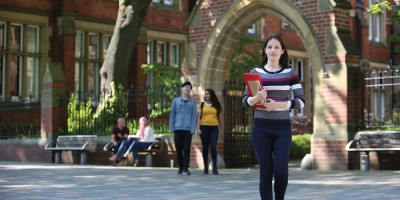 Join us on Friday 8 February 2019 to find out about studying a Masters or research degree at the University of Leeds.
As part of the 'POLIS: What Next?' series of employability sessions, we focus this month on careers in party politics.
One day event
Reoccuring events