The UN Security Council in a post-Brexit world: France and Germany take the lead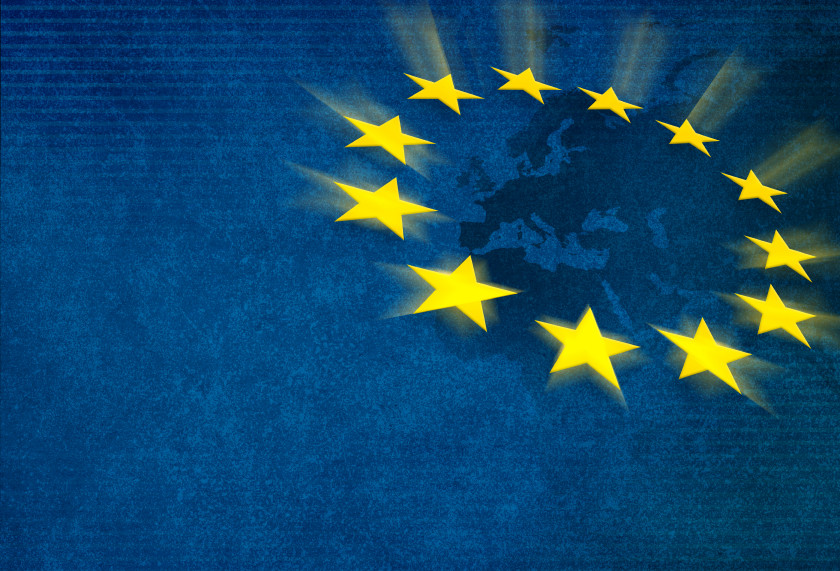 Dr Eglantine Staunton has written in The Conversation about the historic "joint presidency" of France and Germany in the UN Security Council.
She highlights three priorities for the joint presidency:
The protection of humanitarian personnel and respect of international humanitarian law;
Conflict resolution and a commitment to peace;
Defence of women rights and a strengthened participation of women in peace processes.
Dr Staunton discusses the implication that Brexit has had on the decision to join in presidency and the consequence for the UK. She argues that:
"While this decision is good news for the European Union since "it will be the opportunity to focus on top priorities and main values of our two countries and of the European Union," the same cannot be said for the UK.
It will only contribute to isolating the country even more in the Council, at a time where experts have already argued in their report "Global Britain in the UN" that the country's influence at the UN has already suffered from its decision to leave the European Union."