Anand Menon delivers Brexit lecture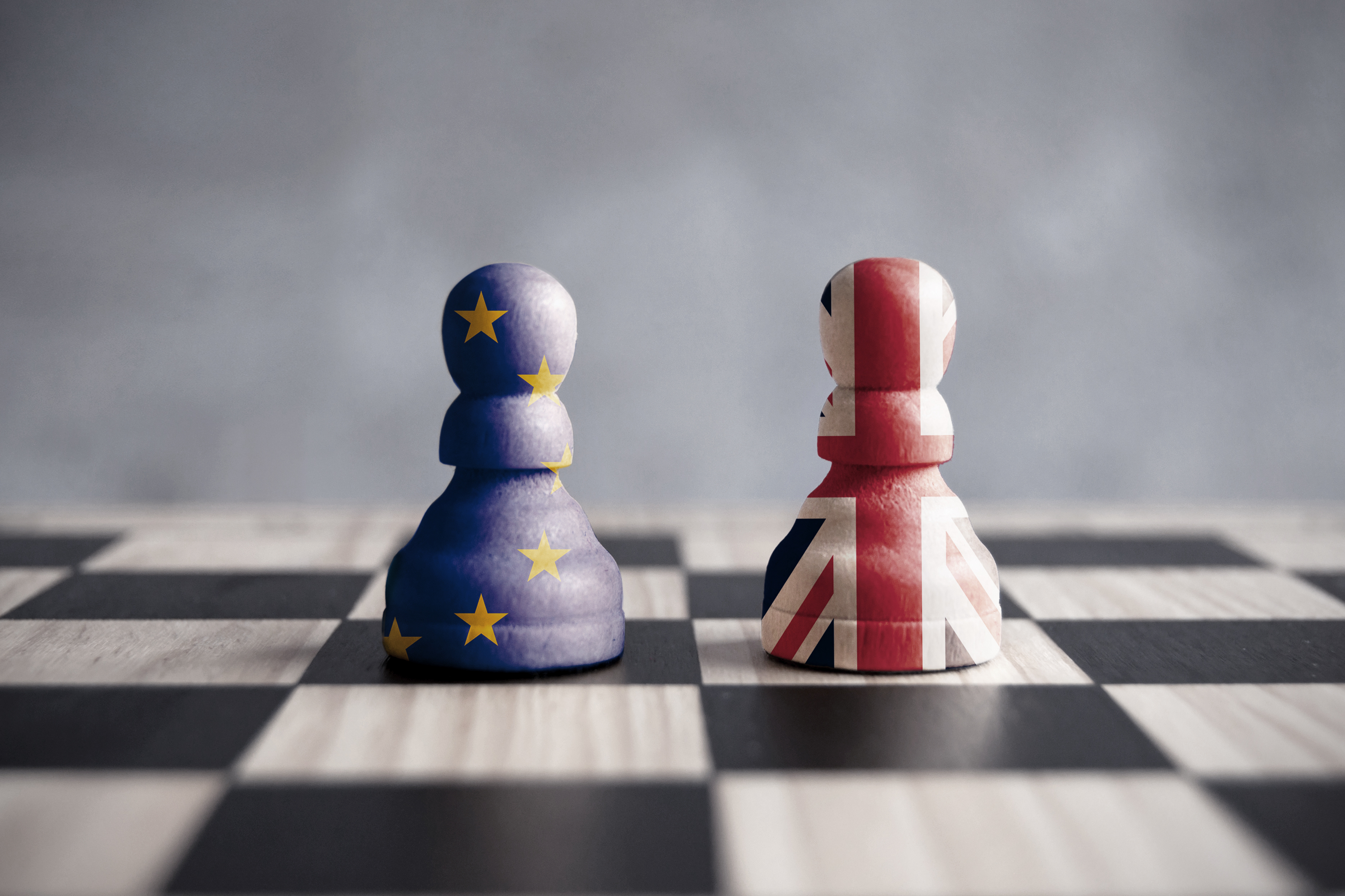 We were delighted to welcome guest speaker Anand Menon to the University of Leeds last week to deliver a timely lecture entitled "Brexit: what happened and what happened next?"
Anand Menon directs The UK in a Changing Europe, an Economic and Social Research Council initiative, and is Professor of European Politics and Foreign Affairs at Kings College London.
He is a regular contributor to the media on matters relating to Britain's relations with the EU. Around 300 students, alumni, staff and external guests turned out on Wednesday 6th February to hear his breakdown of Brexit, with less than two months to go before the currently scheduled exit date of 29th March.
Professor Menon's talk covered party politics, public opinion and identity, and the possible economic impact of different Brexit outcomes.
He also spoke about the existing divisions in Britain which he said the 2016 Referendum and Brexit were "holding a mirror up to", and explored the disparity in economic investment by region in the UK.
Professor Menon also argued that the 2016 referendum was an "amazing democratic moment" and that we are now seeing a return to "ideology and emotional politics".
Neil Winn, Senior Lecturer in European Studies at the University of Leeds, said: "Anand Menon delivered an excellent analysis at the University of Leeds on the intricacies of Brexit and possible ways forward for the country that go way beyond the narrow confines of the Brexit debates. The talk was delivered with great gusto and supreme knowledge of the subject."
The Yorkshire Post's Political Editor was in attendance, and published the following article on the same evening: yorkshirepost.co.uk/news/not-tackling-the-domestic-problems-that-led-to-2016-brexit-vote-would-be-a-betrayal-academic-anand-menon-tells-university-of-leeds-students-1-9580246.
The lecture was not recorded, but a number of Anand Menon's talks are available at ukandeu.ac.uk/multimedia/.
The UK in a Changing Europe's recent report, Brexit and Public Opinion 2019, which was referenced in Wednesday's lecture, is also available on their website.
Please visit essl.leeds.ac.uk/events to view upcoming events in the School of Politics and International Studies, and in the wider Faculty of Social Sciences.