Leeds awarded £1.3 million to enhance the impact of social science research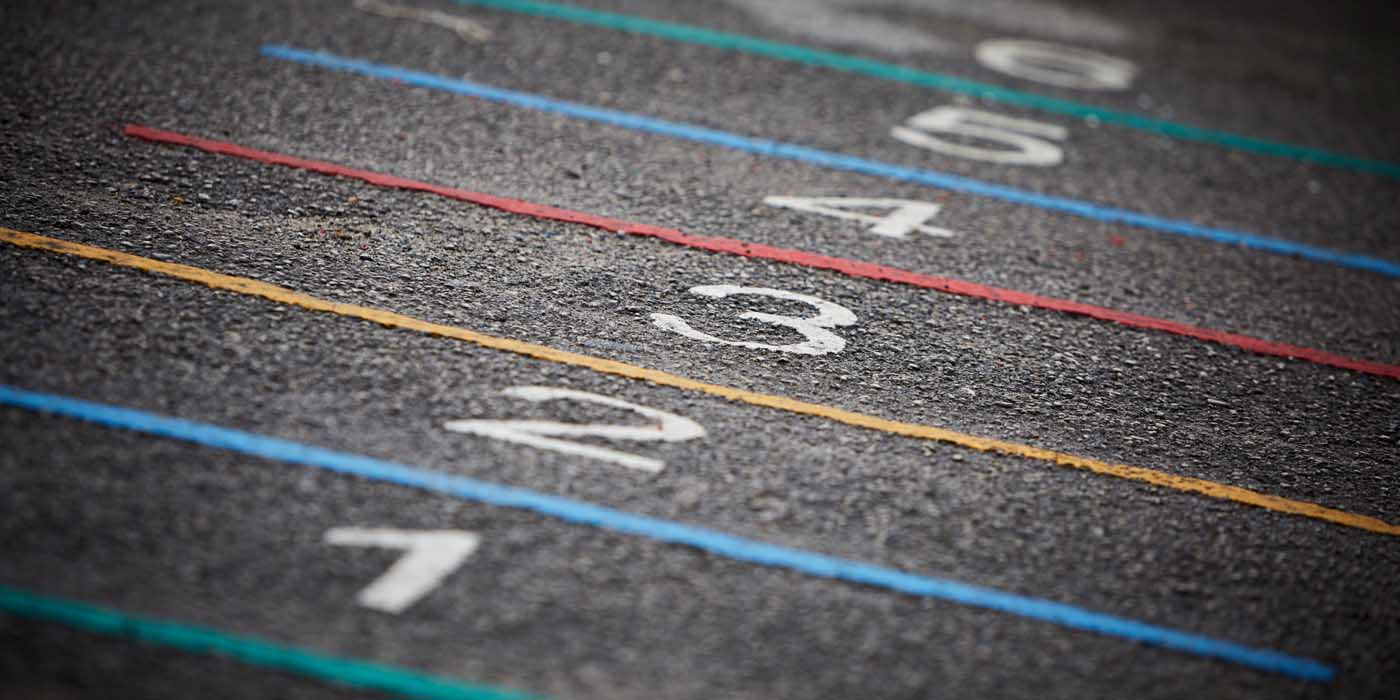 The University has received a funding boost to help ensure its work has even more impact on people's lives.
The Economic and Social Research Council (ESRC) is today announcing a £27m investment to boost research impact at 26 UK research institutions.
Leeds Social Sciences Institute (LSSI) landed the largest award, with £1.3 million for its Impact Acceleration Account (IAA) to develop flexible, creative and tailored approaches to increase the social and economic impact of its work over the next four years.
The latest funding will help social scientists at Leeds collaborate with businesses, policymakers and other groups, creating new opportunities for research to make a positive contribution to society and the economy.
New initiatives will include:
A Rapid Action Fund to help academics to respond quickly to pressing debates and urgent opportunities;
Informing public policy by linking academic research with urgent policy issues, through improved relationships with policy makers, regulators, government agencies, parliamentarians, think tanks and campaigning groups – in the UK and around the world;
A public engagement fund to promote the public understanding of social science and the impacts of research on cultural life;
Social science internships to provide recent social science masters students opportunities to work with external organisations on specific research tasks;
More international partnerships with international research partners to help deliver societal impact.
Welcoming the news, Professor Adam Crawford, LSSI Director, said: "This excellent news is a reflection of the research excellence across the social sciences at Leeds that has enhanced relations with stakeholders and is delivering research-informed change across policy areas and professional practice.
"This major new investment and the associated delivery plan offers Leeds the opportunity to build on our solid foundations and foster transformative and sustainable new collaborations, capacity and culture change."
Professor Jeremy Higham, Dean of Leeds' Faculty of Social Sciences, said the latest round of funding would enable LSSI to build on achievements made by the Impact Acceleration Account launched in 2015 and funded by the University of Leeds, benchmarked by the ESRC.
He said: "This new ESRC award is testimony to our pioneering impact-related research work and will enable us to do much more in the future and to experiment with new delivery mechanisms, with particular emphasis on interdisciplinarity, policy engagement and enhancing strategic international relations."
To date, the Leeds IAA has successfully allocated more than £383,000 of funding for 36 projects.
Examples of successful projects include:
Social scientists working with creative arts partners to help refugees and other migrants develop communication and a sense of belonging through performance;
Assessing the effects on mental health among those threatened by homelessness or displacement;
Keeping Ugandan girls in school and safe from exploitation;
Assessing how technology can be used to drive improvements in policing;
Assessing the House of Commons e-petitions system as a means of public engagement with Parliament.
The Impact Acceleration Accounts are awards made to research organisations – mainly universities – to speed up the impact of research. They choose how to invest their funding based on individual needs and strategies, responding flexibly and creatively to opportunities for social scientists and potential research users to collaborate and share knowledge.
ESRC IAAs create opportunities for the social sciences to work with other disciplines and proactively engage across their institution to build networks and unlock further funding to sustain partnerships and increase impact even further.
Professor Jennifer Rubin, Executive Chair of ESRC said: "This next generation of IAA funding will enable research organisations to build the capacity, capability and opportunity for social scientists to play their part in ensuring the UK's world leading research is brought to bear on the pressing social and economic challenges and opportunities we face."
Further information
For full details of the latest round of IAA grants, visit www.esrc.ukri.org
The Economic and Social Research Council (ESRC) is part of UK Research and Innovation, a non-departmental public body funded by a grant-in-aid from the UK government. For more information visit www.ukri.org.
The ESRC is the UK's largest funder of research on the social and economic questions facing us today. It supports the development and training of the UK's future social scientists and also funds major studies that provide the infrastructure for research. ESRC-funded research informs policymakers and practitioners and helps make businesses, voluntary bodies and other organisations more effective.