PhD student presents paper at the University of New South Wales, Australia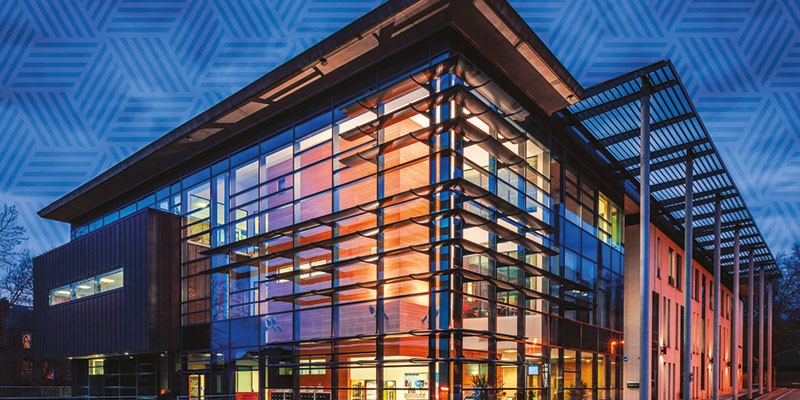 PhD student Byron Karemba presented at the annual Gilbert + Tobin Centre for Public Law Postgraduate Workshop, at the University of New South Wales (UNSW) in Australia, on 14 July 2016.
The annual Workshop brings together early career researchers working in different fields of Constitutional and Administrative Law.
Byron's paper was based on an element of his doctoral thesis which attempts to place the Supreme Court of the United Kingdom within the existing taxonomy of apex courts. Among other things, the paper sought to argue that the UK Court is arguably not a conventional common law apex court, but rather, the constitutional developments of the last twenty years may have given the Court functions which commonly associated with the Civilian or 'Kelsenian' model of a constitutional court.
Byron is currently working under the supervision of Professor Ian Cram (Professor of Comparative Constitutional Law), his thesis investigates the constitutional role of the UK Court by comparing it to the High Court of Australia and the Supreme Courts of New Zealand and Canada.
Information about all the papers presented at the Workshop is available here: