Migration and settlement: extending the welcome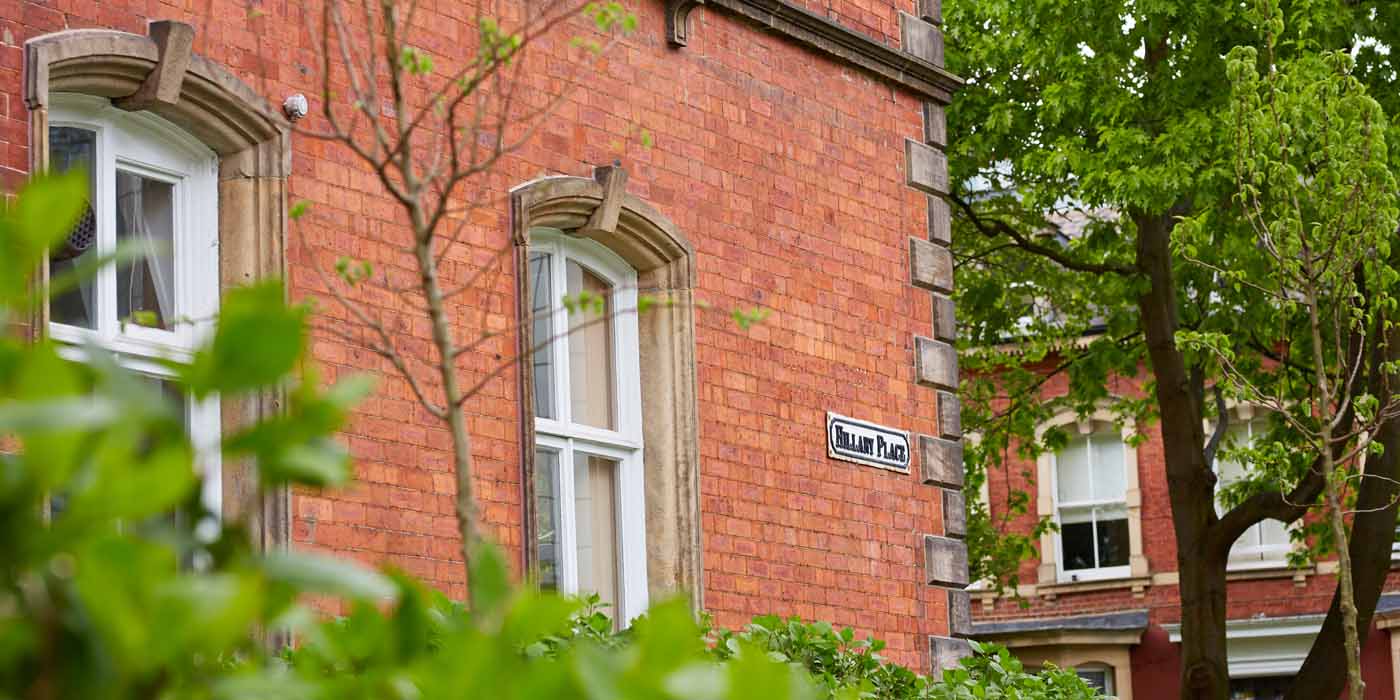 A very successful associated project led by James Simpson and Jessica Bradley has drawn to a close.
This work was funded by the ESRC/LSSI IAA, and recently featured in the LSSI IAA Showcase event [see p.7 of the LSSI brochure about IAA projects: https://lssi.leeds.ac.uk/wp-content/uploads/2018/03/LSSI-IAA-Event-Brochure-v4.pdf ].
M&S investigated understandings of home, settlement and belonging through oral narrative and arts practice, with adult refugees in Leeds who are students on RETAS Leeds' Steps to Settlement programme. We worked on the project with researcher Sam McKay (PCI) and freelance artist and academic Louise Atkinson. Sam and Louise have produced a zine summarising the project findings. James and Jessica presented a paper on the project at an invited colloquium during the annual conference of the American Association of Applied Linguistics (AAAL) in Chicago, in March.
Whilst the project is now coming to an end, this vibrant stream of activity is set to continue, with books, network activities and project bids in the pipeline. There is a new – and already very active – international research network, the AILA Network on Creative Inquiry, initiated by Lou Harvey (School of Education), Jessica Bradley (now at Leeds Trinity University) and Emilee Moore (Autonoma Barcelona).