Dr Geoff Goodwin co-convenes conference at the Université Libre de Bruxelles
Dr Geoff Goodwin co-convened and presented at a conference at ULB in Belgium.
Lecturer in Global Political Economy and Co-director of the Centre for Global Development, Dr Geoff Goodwin, co-convened a conference – 'Capturing the Countermovement' – in Belgium on 19 – 20 April 2023.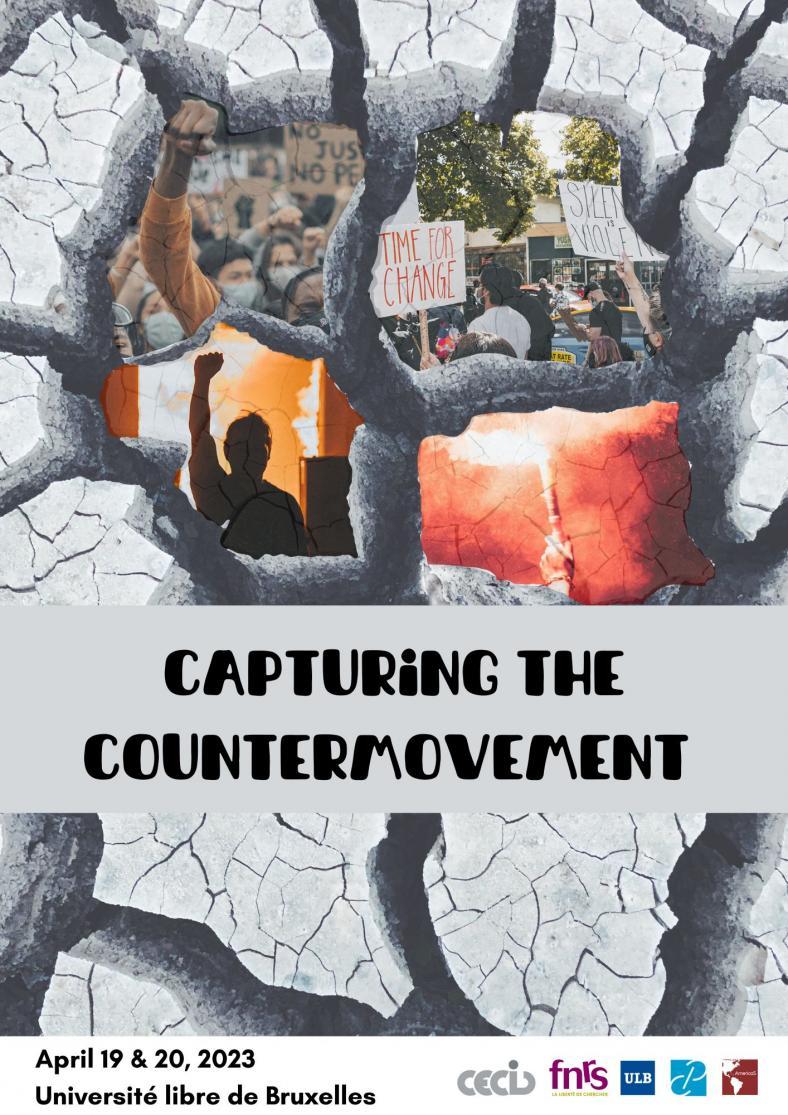 The event, which was co-convened by Dr Jacinto Cuvi and hosted by the Université Libre de Bruxelles (ULB), critically interrogated Karl Polanyi's concept of the 'countermovement' and assessed its potential to make sense of reactions to neoliberal capitalism. Participants explored countermovement activity in a wide range of settings, including India, China, Chile, Ecuador, Brazil and Egypt.
The conference included keynotes and reflections from Dr Michael Levien (Johns Hopkins University), Professor Rina Agarwala (Johns Hopkins University) and Professor Fred Block (University of California, Davis). Dr Goodwin and Dr Cuvi are now preparing a special issue, which will include contributions from participants at the conference. Dr Goodwin's latest article on Polanyian theory is available here (open access): Double Movements and Disembedded Economies: A Response to Richard Sandbrook – Goodwin – 2022 – Development and Change – Wiley Online Library.