Dr Konstantinos Stylianou appointed special scientific advisor to the Hellenic Competition Commission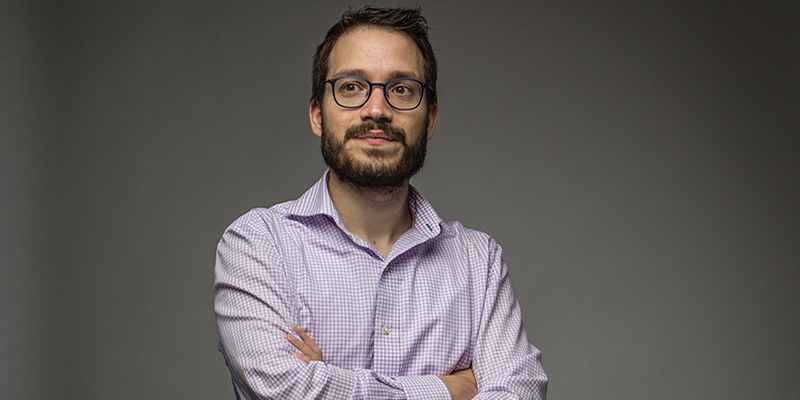 The Hellenic Competition Commission is the authority responsible for the enforcement of competition law.
The Hellenic Competition Commission has launched a sector inquiry into e-commerce and has appointed the School of Law's Dr Konstantinos Stylianou as one of the experts to contribute to the investigation. Sector inquiries are performed in segments of the economy where the competition authority suspects that competition is underperforming. Upon completion, the competition authority can mandate measures to restore competition.
Such investigations are far-reaching, data-driven, and can dramatically shape the economic sector in which they are performed. The sector inquiry on e-commerce is expected to be concluded by the end of summer 2021 and comes in a time when the competition law framework in Greece is in the process of being overhauled.
Dr Stylianou was part of this effort, when last year he was appointed to the Greek government's law-making commission for the modernisation of competition law. The new law is expected to be enacted later this year.