School of Law academics advise Government Office for Science on the "Rebuilding a Resilient Britain project"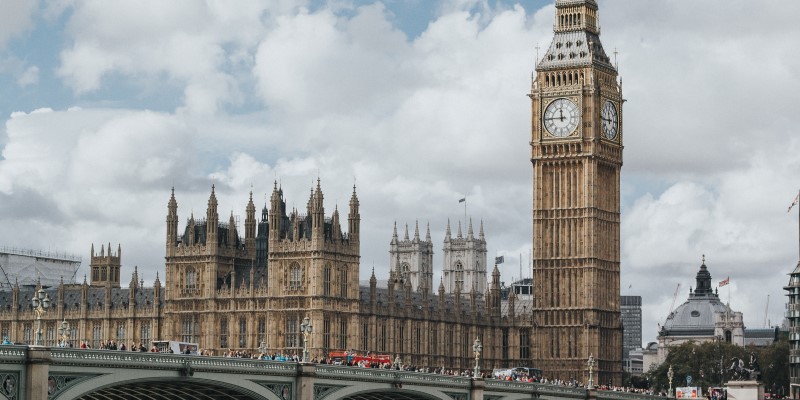 The Rebuilding a Resilient Britain project was launched during the COVID-19 pandemic, to address aspects of Britain's recovery from the pandemic over the medium-to long-term.
In order to inform the Rebuilding a Resilient Britain project, a set of topics based on existing departmental Areas of Research Interest (ARIs) were identified and divided into nine themes which were then addressed by nine Working Groups consisting of researchers, funding bodies and policy makers.

Professor of Crime Science Professor Graham Farrell was a member of the Crime Prevention Working Group, and expert in Environmental Law and Food Waste Dr Carrie Bradshaw was a member of the Land Use Working Group.
Each Working Group produced a report, identifying existing evidence, gaps in the evidence base, and key messages around the ARIs.
School of Law academics including Professor Farrell, Dr Bradshaw, Professor Stuart Lister, Professor David Wall, Professor Adam Crawford, Dr Jose Pina-Sánchez, Anthony Dixon (Postgraduate Researcher), the Centre for Criminal Justice Studies, the Centre for Law and Social Justice, and their work are mentioned in at least five of the nine reports.