Research awards in the School of Education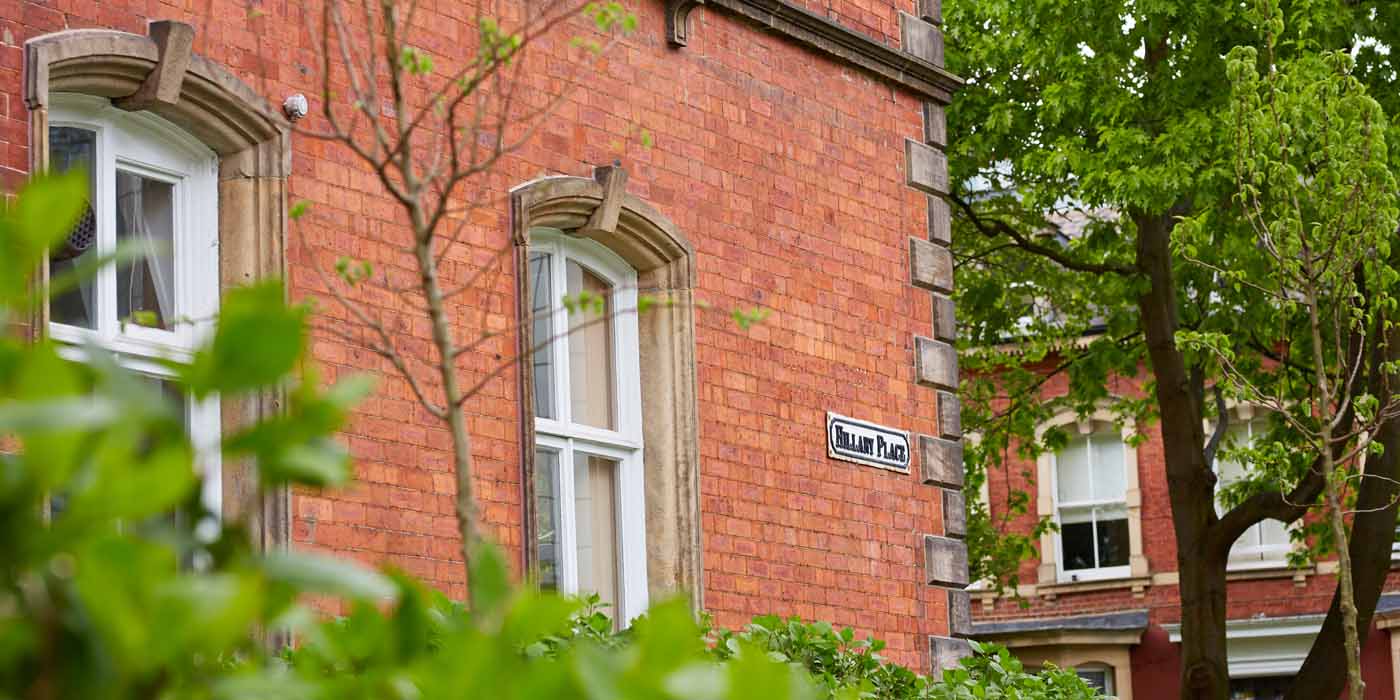 We are pleased to announce a number of research awards have recently been granted to academic staff within the School of Education.
We have a number of exciting new research projects underway which will be taking shape over the coming years.
The details of the individual research projects and their awards are listed below. For further information on any of the projects mentioned, please contact the individual researchers.
Carlo Perrotta has received a grant for his work on Alternative Framings for Gaming (Alt-Frag) – under contract negotiation. The project is coordinated by the University of Leeds, with CNR Italy and NHTV Breda as project partners. The total grant value is £332,157, with approx. £156,000 to Leeds.
Neil Morris, Carlo Perrotta and Bronwen Swinnerton's project; Unbundling education: Mapping the changing nature of Higher Education in South Africa, has received an ESRC grant totalling £395,222. International collaborators include Professor Laura Czerniewicz, University of Cape Town, South Africa.
Matt Homer, Innocent Tasara and Indira Banner has been awarded £265,000 for a project funded by the Nuffield Foundation, looking at a new post-16 maths course called Core maths - an extremely important and high-profile addition to the post-compulsory curriculum offer in mathematics in England. The three year project will gauge how successful the new qualification has been in increasing uptake for particular groups of students who would otherwise not being doing any formal mathematics post-16, and will identify potential barriers to its longer-term success.
Gill Main has received a total of £187,873 in funding from the ESRC Future Research Leaders scheme for her work on Fair Shares and Families: Children's perceptions of material resource distributions and decision-making within families.
Mark Pike with Peter Hart, Shirley-Anne Paul, Paula Clarke and Matt Homer have received £939,000 from the Sir John Templeton Foundation for their project entitled; The Narnian Virtues Character Education Curriculum.