School of Law PhD researcher presents work at Student Sustainability Research Conference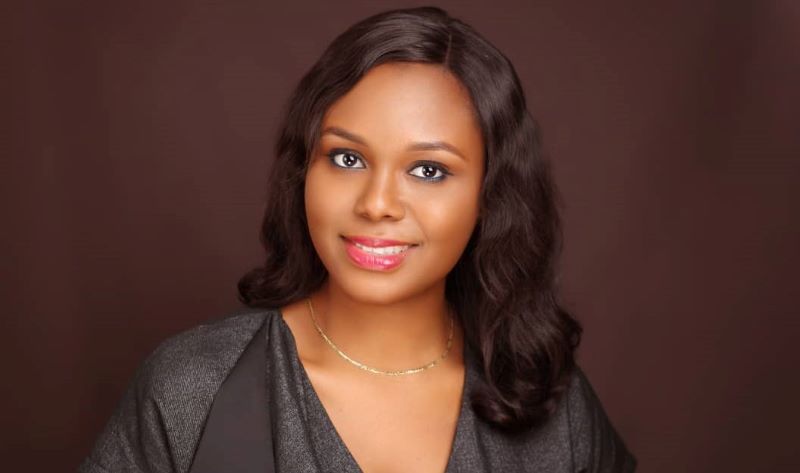 The annual Student Sustainability Research Conference allows students from across Leeds to showcase their sustainability-themed research, projects, performances and installations.
School of Law PhD researcher Ibukun Iyiola-Omisore presented her research 'Directors Duties and Environmental Sustainability in Africa' at this year's University of Leeds Student Sustainability Research Conference.
The University uses the United Nations Sustainable Development Goals (SDGs) to drive our work in sustainability, and research from students at all levels (undergraduate and postgraduate) and across all disciplines with a link to the SDGs is welcome at the conference.
Ibukun's research relates to the SDGs 'Reduced Inequalities', 'Sustainable Cities and Communities' and 'Climate Action'.
Presenting at the conference was a great opportunity to use my research to create awareness on how corporate law can be used to promote environmental justice in the Global South.
Ibukun told us "My work has focused on the interrelationships between large corporations and the environment, especially its impact on local communities. I am interested in the role that law plays in regulating these relationships. It also offered excellent opportunities to collaborate and network with early career researchers and sustainability experts".
The synopsis for her research was "What is the role of Directors in corporate governance regarding the interests of the shareholders and non-members stakeholders such as the environment and community?" and Ibukun looked at Nigeria and South Africa as a case study in order to investigate the potential expansion of director's duties to act in good faith in the best interests of the company, so that consideration of the environment is brought within the ambit of directors' duties across corporate regulation in Africa.