Professor David Wall talks to national media channels about ransomware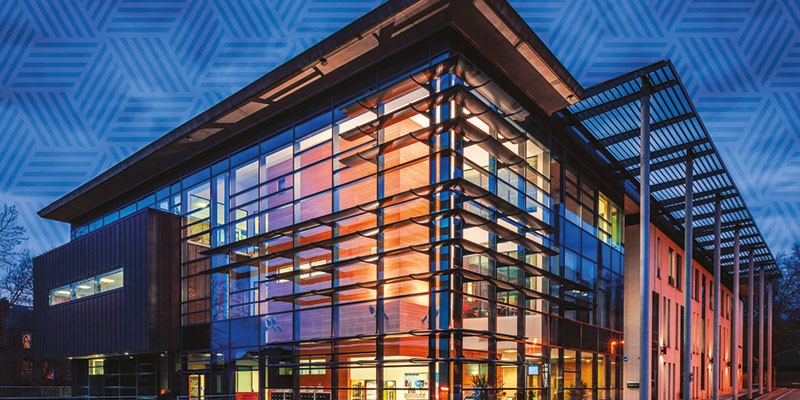 Professor David Wall featured on various media channels speaking about ransomware; a computer virus which locks your computer and a ransom is then demanded in order to unlock it.
Yesterday morning David spoke to BBC Radio 5 highlighting some of the types of scam emails you may see in your inbox perhaps mentioning an invoice which you have failed to pay, or inviting you to an event.
He then spoke to BBC Radio 4 and commented on the "masterful" way in which ransomware works in terms of the psychological manipulation used. He mentioned that the criminals acknowledge that people tend to not keep back-ups of their work as they are too busy.
He later featured on Look North in a televised report and commented that anyone, including businesses or individuals, can be a target of 'ransomware'. He mentioned that victims may have opened an email and clicked on an attachment or a web link before the virus appeared, and this is where the infection tends to come from.
Listen to the full clip on BBC Radio 5
Listen to the full clip on BBC Radio 4