Dr David Churchill wins British Society of Criminology prize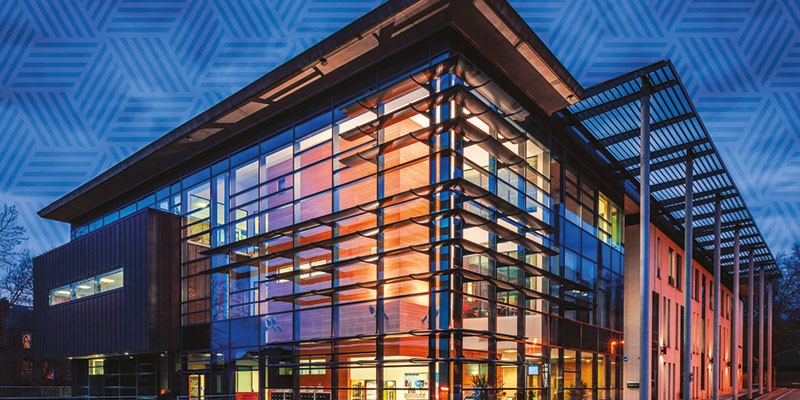 On the 6th of July Dr David Churchill was awarded the British Society of Criminology Policing Network Early Career Prize 2016.
It was awarded for Dr Churchill's article '"I am just the man for Upsetting you Bloody Bobbies": popular animosity towards the police in late nineteenth-century Leeds', Social History, 39.2 (2014), pp. 248-266.
The prize aims to acknowledge and encourage excellence in policing research and scholarship by early career members of the BSC and BSC Policing Network. In particular, the panel were looking for a valuable contribution to the field of policing studies through the publication of sole-authored journal article.
Dr David Churchill said "I am delighted and honoured to receive this award. It is especially pleasing that, in making this award, the Policing Network have recognised the contribution which historical research makes to policing studies. I am very grateful to the Network for awarding me this prize and to the journal Policing and Society for sponsoring it."
One of the reviewers for the award commented that the article "constitutes a valuable, well-resourced and intelligently argued contribution to our understanding of policing."
The prize winning article has now been made open access, and is available at: Taylor & Francis online
The School of Law is no stranger to this prize, which was also awarded to Anna Barker in 2014 for work she did whilst studying for her PhD in Leeds. She will shortly be returning to the School of Law as a lecturer in criminal justice.