Our international community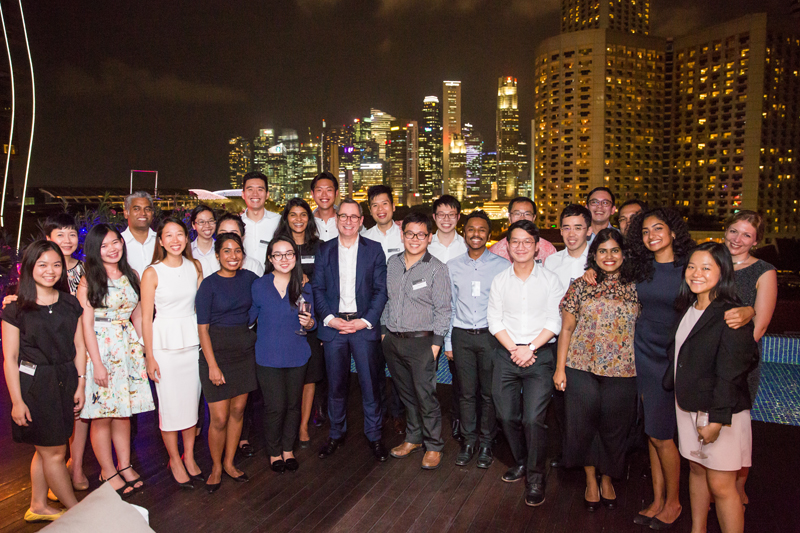 When joining the School of Law's alumni, you're becoming part of a diverse, highly-skilled community which offers extensive networking and professional development opportunities.

In addition to the benefits provided by the University Alumni office, we host events across the world, connecting students and researchers to experienced practitioners and professional partners.

Our community also produces an annual alumni magazine, Leeds Law, which focuses on the Faculty's leading research and the professional achievements of our graduates, in addition to exploring wider developments across Law.
Stay in touch
You can stay in touch with old friends from across the world by registering your details with us on the University of Leeds Alumni website. Here, you can keep us updated with your contact details and let us know about your career journey, and we'll ensure you're informed of all the latest opportunities on offer in the UK and internationally.
You will also be able to look up old friends, see the photos through the years in the Leeds scrapbook and be invited to relevant alumni events. If you have already done so, take the opportunity to log in and ensure your information is up to date.