Alumni
— Your School today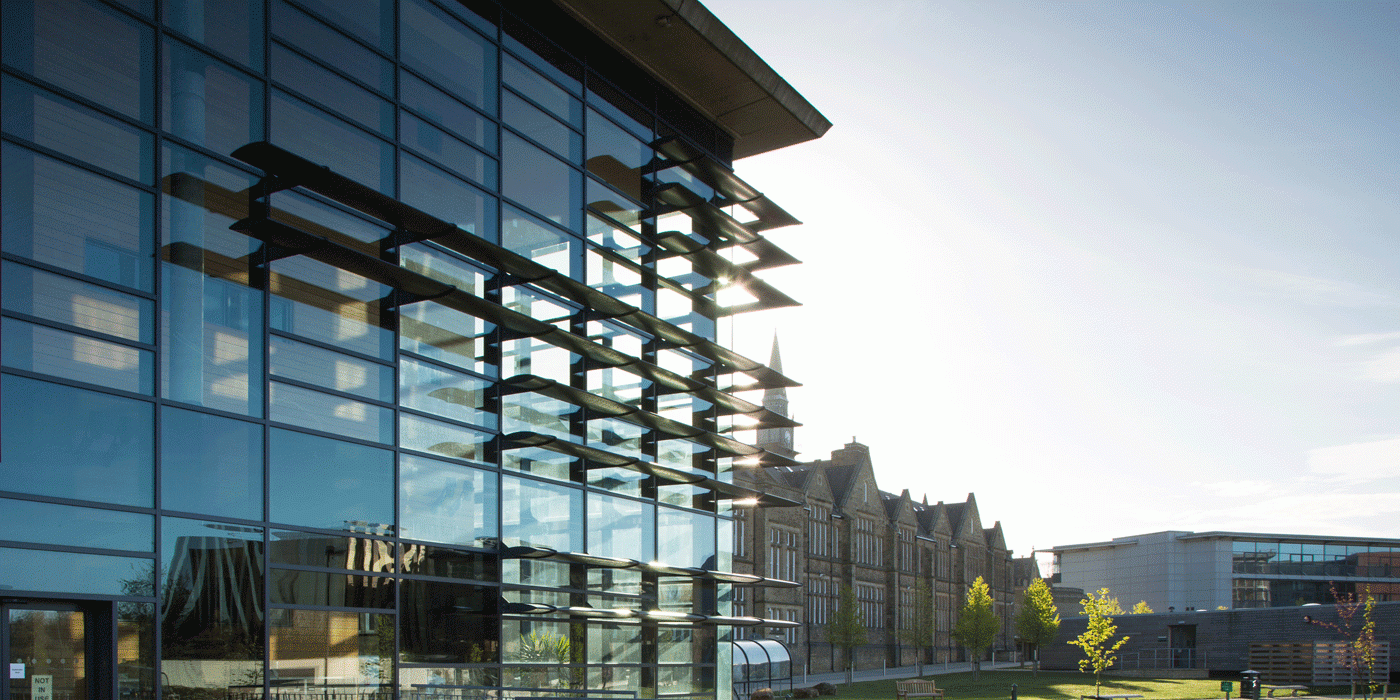 Class of 2020 - Forever Leeds
Since we cannot celebrate with the usual ceremony at this moment in time we have compiled a video of our fantastic finalists and well wishes from your academic community.
Watch our videos
Watch our videos
Scroll down
School of Law - Alumni
Get involved
Through our alumni community, you can enjoy a lifelong relationship with the School and continue to benefit from a range of valuable support services and networking opportunities, whilst inspiring new students with your experience and expertise.
Register your details
We want you to stay in touch. Keep us updated with your contact details and let us know about your career journey, and we'll ensure you're informed of all the latest opportunities on offer.

Visit the University of Leeds Alumni website to register your details. If you have already done so, take the opportunity to log in and ensure your information is up to date.

More

on Register your details
Alumni galleries
View our alumni photos from over the years, including class photos and alumni reunion events across the UK and the globe.
More

on Alumni galleries
Sponsorship opportunities
Become a sponsor of the School of Law and reach thousands of professionals worldwide. The support of our sponsors and donations allows us to maintain a thriving, internationally-recognised programme of events and publications.

We gratefully acknowledge the contribution of sponsors and their commitment to the School. For more information about the benefits and methods of sponsorship, please contact us.