Centre for Language Education Research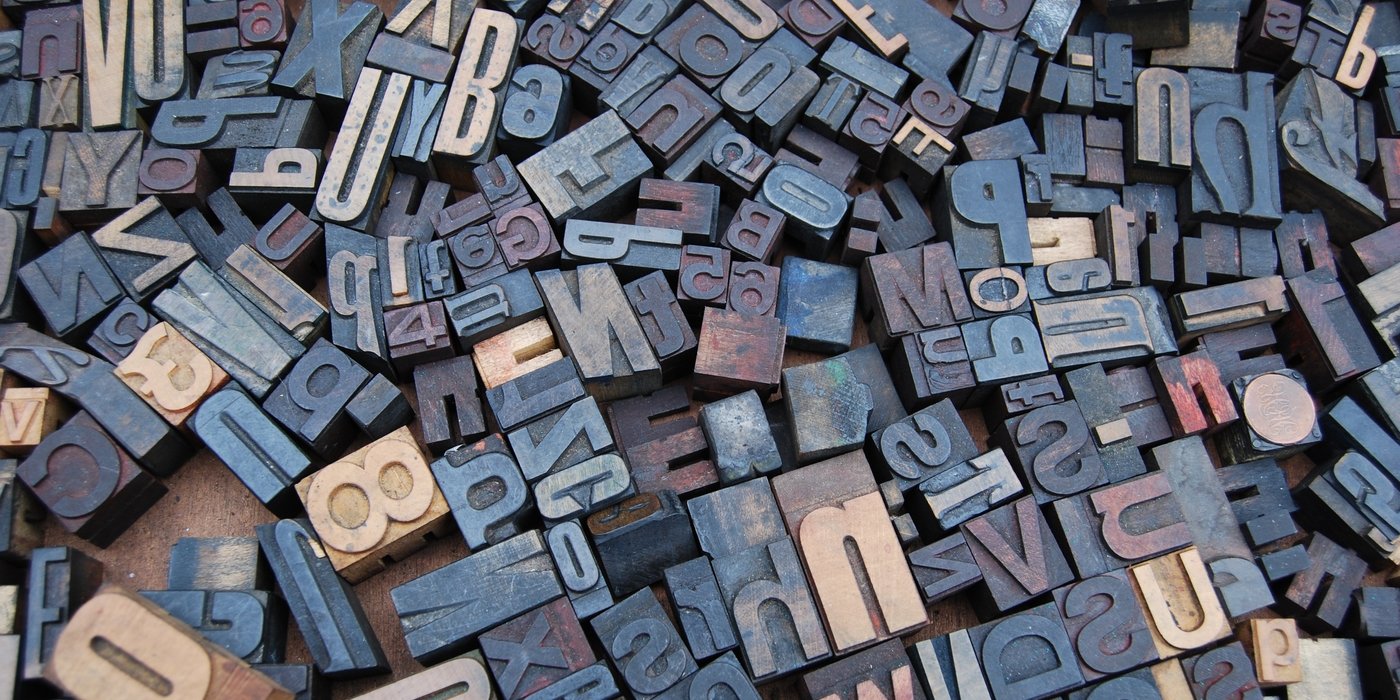 Centre for Language Education
School of Education - Centre for Language Education
Centre for Language Education Research (CLER)
At Leeds we are changing the conversation about Language Education
The Centre for Language Education Research (CLER) provides a platform for the development of new, interdisciplinary lines of inquiry related to language education with the aim of improving people's lives and promoting an inclusive, just and prosperous society.
CLER's research is positioned at the interface of social sciences and arts and humanities and engages with broad questions of the role of language in contemporary society and of the role of language education for sustainable development, belonging, global citizenship, and appreciation of linguistic and cultural diversity.
Our research
CLER studies children's, young people's and adults' interactions, language learning and literacy practices in multilingual societies and across diverse social institutions and contexts of meaning making.
Its research informs the development of appropriate, engaging and inclusive language pedagogies, shapes the language teacher education knowledge base, and influences contemporary discourses and policies on linguistic and cultural diversity, language education, language teacher education and intercultural communication.
We have been at the forefront of these fields of research in the UK and internationally, through our empirical research and through our contributions to theory building and policy.
We work in different research sites nationally and internationally, in primary and secondary schools, in further education and higher education institutions, in local neighbourhoods, workplaces, and arts organisations and in physical as well as digital spaces of human interactions.
Collectively, we have expertise in diverse theoretical and methodological strands of educational linguistics, language pedagogy, language teacher education, critical literacy, corpus linguistics, linguistic ethnography, cognitive linguistics, multimodal discourse analysis, conversation analysis, research synthesis, quantitative experimental designs and creative inquiry.
Events at CLER
CLER is an active research centre engaging with researchers, educators, cultural organisations and local communities. Our events are open to all and we particularly welcome members of communities outside of the university to contribute to our conversations. Please browse our list or forthcoming and past events for further details.